ACE announces post-merger leaders for Canadian operations | Insurance Business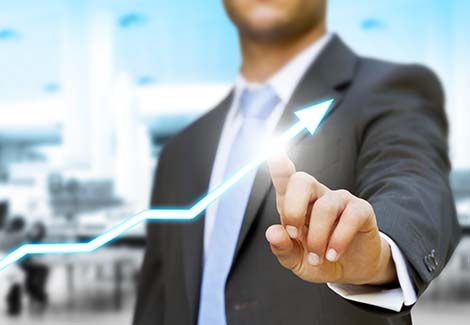 ACE Limited has announced the list of leaders it plans to appoint for the purposes of overseeing Canadian operations once its acquisition of Chubb is finalized, likely in quarter one of 2016.
Those operations are set to include a wide variety of property, casualty and high net worth personal lines offerings, as well as accident and health coverage. Policies are available to consumers through the agent and broker channel.
Executive appointments include Ellen J. Moore as senior vice president, North America Insurance and regional executive officer, Canadian Operations. She will assume the post from her current position as president and CEO of the Chubb Insurance Company of Canada. Andy Hollenberg will work alongside her as regional chief operating officer.
"Andy and I are excited about creating the new Chubb organization in Canada that will provide our brokers and clients the best of two outstanding companies," she said in a statement. "The combination of our products, field presence and service offering will contribute to our leadership momentum in the Canadian market."
Moore will work under Harold L. Morrison, Jr., who will serve as senior vice president of the Chubb Group and division president, field operations, for the North America Insurance branch.
The business unit leaders for Canada will include:
Paul Johnstone will lead Personal Risk Services, leaving the position of senior vice president, Chubb Personal Insurance, Canada.
Terri Mitchell will lead Accident, Health and Life Insurance, leaving the position of executive vice president and chief operating officer, ACE in Canada.
Ana Robic will lead Commercial Insurance, leaving the position of senior vice president, Chubb Commercial Insurance, Canada.
Bobbie Goldie will lead Major Accounts, leaving the position of vice president, professional, ACE in Canada
In addition, the professional lines, regional field and marketing leadership appointments include:
Cameron Rose will lead professional lines and support both the Major Accounts and Commercial Insurance divisions.
Jean Bertrand will lead the Montreal branch.
Michel Rousseau will lead the Calgary branch
Anne Barnes will lead the Vancouver branch
Steve Lucas will lead Marketing and Business Development