Broker financing: Invest for the future with the right financing partner | Insurance Business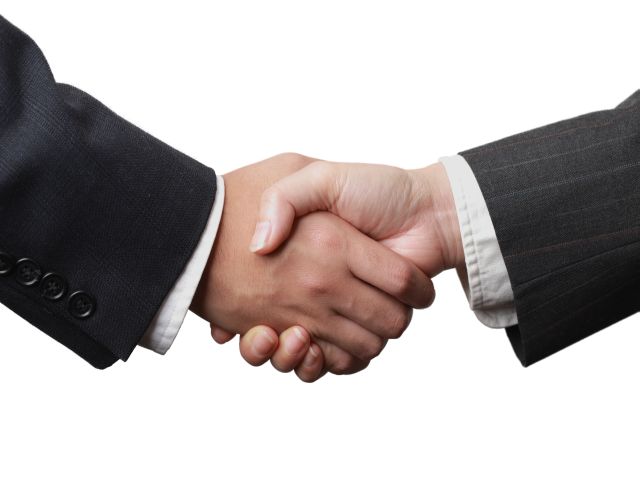 Owners of insurance brokerages seeking to grow their business may consider a range of options, such as the acquisition of a competing brokerage or advancing a shareholder perpetuation plan. A key factor in such endeavors is securing the right amount of new capital and working with a knowledgeable, supportive financing partner.
While principal brokers generally consider a bank as their first source of financing, an alternative option is to seek competitive financing directly through their insurance partner. Experience has shown that brokers encounter varying perspectives on securing sufficient money from banks, given they typically determine the value of a company based on hard assets such as bricks and mortar. As the insurance industry well knows, the value of a brokerage lies in its customer list.
An insurance company understands a broker's ability to retain its customers, and recognizes that its customer list provides a sustainable source of revenue. In addition to understanding a brokerage's revenue stream, an insurance company is familiar with the opportunities and challenges of running a brokerage and is likely familiar with specific management teams. This industry knowledge may lead to favourable capital lending, lower interest rates, and flexible financing terms such as repayment or amortization periods.
By working in partnership with an insurance company, brokers can also benefit from receiving guidance from corporate finance staff on how to manage new capital and invest wisely in their business.
When determining a broker's eligibility for financing, an insurance company will consider the strength of the management team, including past successes and track record of growth initiatives such as past acquisitions. They will also evaluate the broker's ability to service debt through sufficient cash flow, and whether the broker has the capacity to take on debt relative to the size of their business and existing debt burden.
During the application process, brokers will typically be expected to share the following details with the insurance company:
Shareholder information including ownership structure
Business plan, if available
Financial statements
Budget or forecast including the impact of a possible acquisition
Volume reports to understand the brokerage mix of business
Details of existing loans and security against the brokerage assets
Information about non-solicit agreements of key shareholders and key personnel
As a broker considers whether broker financing is the best option for them, they should consider some potential risks. One serious consideration is whether the insurance company expects them to include a first right of refusal as part of the financing terms and conditions. This condition may cause issues during a future sale process, and therefore it is typically in a broker's best interest to avoid it if possible.
Some brokers may potentially feel uncomfortable with disclosing certain confidential information to an insurance company, in which case they may want to consider bank financing because of its separation from the insurance industry.
The best approach to easing these concerns is to work with an insurance partner who is committed to supporting and advancing the broker sector. Here at RSA, we have an extensive history in lending capital to brokers, having watched many brokers drive the success of their business through various growth initiatives, which is often acquisition, while at the same time supporting the broker's continued independence.
Broker financing is a viable solution for any principal wishing to work with an insurance partner who is motivated to support the broker sector. To get the process started, a broker can contact an insurance company's regional business development personnel.
Steve O'Farrell is Vice President of Corporate Development at RSA Canada. He's been with RSA for 23 years and is currently responsible for mergers & acquisitions, corporate finance and corporate development.