Four more top execs go as Hancock shakes up AIG Management | Insurance Business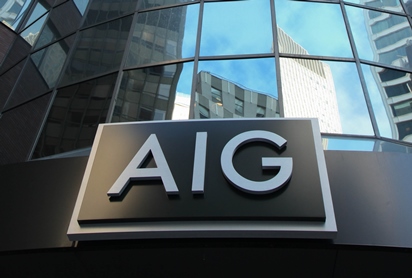 Sonali Basak
American International Group Inc., the insurer being pressured by activist investor Carl Icahn to boost returns, said Chief Financial Officer David Herzog is among top managers leaving the company as Chief Executive Officer Peter Hancock shakes up management.
Sid Sankaran, the chief risk officer, will take on the CFO role after AIG files its annual report with regulators early next year, the New York-based insurer said in a statement Thursday. Also leaving is John Doyle, head of commercial insurance, which is one of AIG's most important businesses. Rob Schimek, who is CEO of the Americas, will take on Doyle's role.
Hancock, who became CEO in September of last year and reshaped management that month, told investors after posting a third-quarter loss last month that the company plans to dismiss about 23 percent of the top 1,400 members of senior management. He then told staff in a town-hall meeting that they shouldn't count on lifetime employment with the insurer, according to people familiar with his remarks.
"I am grateful for their years of distinguished service," Hancock said of the departing executives in the statement. "Their leadership has been invaluable in positioning AIG for long-term growth and sustainable profitability."
Also leaving are Jose Hernandez, who led the Asia-Pacific region, and Eric Martinez, who was executive vice president of global claims and operations.
--With assistance from Katherine Chiglinsky
Bloomberg