Morning Briefing: College to train next-gen insurers with campus insurance business | Insurance Business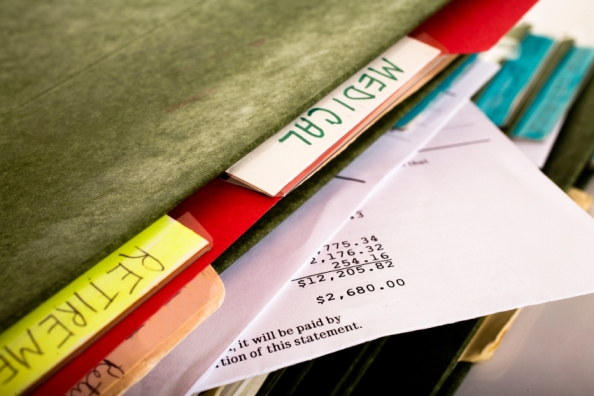 College to train next-gen insurers with campus insurance business
A university in Indianapolis is establishing a student-run insurance business. The captive insurer will aim to be fully operational by 2019-20 and could be used to insure university vehicles among other things. The Butler University College of Business recognises that the insurance sector will need thousands of new employees as aging workers in the sector reach retirement and the campus based insurer will give students hands-on experience.
Michael M. Bill, chairman and founder of MJ Insurance which has gifted $250,000 to help fund the project said: "If we can instil a path to the students via the kind of training that I had as a very young man, it will be not only rewarding to the students that graduate through the Butler University College of Business in Insurance and Risk Management, but will provide them with a livelihood and personal reward every day that they are in our industry."
Tianjin estimates reach $1.5 billion
The explosions in the Chinese port of Tianjin are now expected to result in losses as high as $1.5 billion. Reuters reports that Credit Suisse analysts have made the prediction following estimates on Chinese media and that
Allianz
says it has now received claims; yesterday we reported that Zurich is expecting a financial hit from the disaster. Chinese insurers will face the largest losses.
Insurer named in Inc. Magazine's list of fast-growers
A list of thriving companies compiled by Inc. Magazine has listed California company EPIC Insurance Brokerage and Consultants among its exclusive league table of 5000. The retail property, casualty insurance firm is the only large brokerage to make the list of fast-growing private companies in the US with its placing at 3,200.
"It is particularly gratifying to see our performance against other firms in our industry," EPIC CEO John Hahn said, "To be the fastest growing retail broker with revenue above $100,000, and the only top 25 broker of U.S. business to make the Inc. list are accomplishments we are all very proud of. Our people have worked extremely hard to deliver exceptional service to our clients and achieve these results."