Morning Briefing: Lloyd's chief plans to lead the way on insurance tech | Insurance Business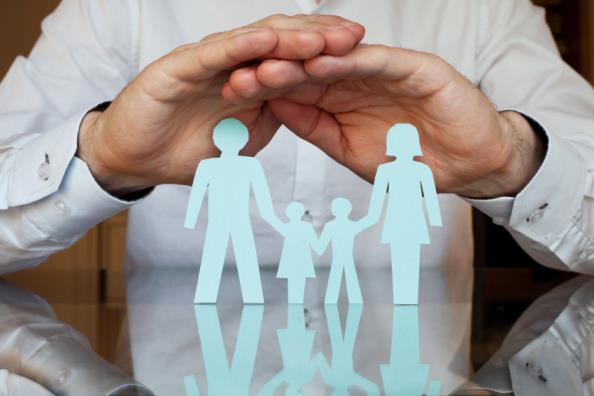 Lloyd's chief plans to lead the way on insurance tech
The chairman of Lloyds of London says that the city is in a position to dominate the global demand for FinTech especially in the insurance sector. John Nelson was speaking at a conference exploring how technology can bring opportunities for insurance and the wider financial sectors. He said that London's combination of insurance and financial services together with "a rapidly expanding tech sector rivalling Silicon Valley" could see London becoming a world leader in the space.
Justin Emrich, CIO of underwriters Atrium added that there "is no doubt" that the insurance market will be affected by the growth of technology and said that it is important that the industry embraces new ways to do business and to offer tech-based solutions for clients.
Manulife appoints new CIO
Manulife has appointed Tim Ramza to the newly-created role of Chief Innovation Officer. Ramza will be tasked with ensuring that the insurer keeps up with the latest advances in technology and the demands of its customers. Younger customers in particular expect to be able to use innovative solutions in all areas of their lives and Manulife has moved to satisfy them with insurance products linking to fitness trackers for example. Donald Guloien, Manulife CEO said: "Tim will provide thought leadership on disruptive trends and guide our corporate innovation efforts in support of our vision of helping customers with their biggest financial decisions." Ramza was previously with Manulife's John Hancock business in wealth management and strategy.
Americans lack income protection coverage
A growing number of Americans have little or no income protection, leaving millions at risk of slipping into poverty, according to a new white paper from Zurich Insurance and Oxford University.
"As the U.S. population ages and social programs designed to support retirees and the unemployed run out of funds, more Americans are finding they don't have enough money in their nest eggs," said John Miskel, head of Corporate Life & Pensions for Zurich Global Life in North America. "There is no silver bullet to solve this global issue. Instead, the solution will have to come from the combined efforts of individuals, families, employers and government."
The report says that some disabled people are forced to continue working despite limited productivity as they do not have adequate income gap protection. It suggests that employers would therefore benefit from offering programs to cover such a situation affecting their workers.