No coverage for sexual abuse, argues insurer | Insurance Business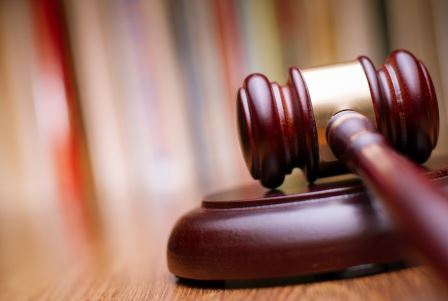 by Lyle Adriano
Lawyers representing Aviva Insurance, the diocese's former insurer, argued that its policies do not cover sexual abuse.
The diocese filed a civil lawsuit against Aviva to recoup the more than $7 million it had paid to the victims as recompense.
Charles LeBlond, representing Aviva, not only confirmed that the insurer did not have coverage for abuses, but also remarked that "there is a fair bit of documented evidence that the diocese and the bishops of the day were aware."
Aviva was the Bathurst diocese's insurer from 1957 to 1983.
In the previous week, Supreme Court Justice Michel Bastarache told the court that he had interviewed 90 of the sexual assault victims as part of the compensation process back then.
The interviewed victims identified 26 priests, including Father Levi Noel and Father Charles Picot, as the abusers.
Both Noel and Picot have been criminally indicted with numerous counts of sexual abuse, with some cases stretching as far back as 1950.
According to a court statement by LeBlond, there is documentation that Father Noel was moved from parish to parish. One letter even suggested moving him up north, "where nobody knew his past." A bishop was to accommodate the priest, with knowledge that the minister would "reoffend."
LeBlond reasoned that the bishop would have, at the very least, kept Noel away from children, knowing the priest's offenses.
A lawyer representing the diocese, Chris Blom, acknowledged that the church knew of the abuses. Blom, however, contended that during the 1950s and in the years that followed, the diocese had not idea that sexual abuse was considered an insurance risk. He also pointed out that Aviva had not asked the church previously whether there were any cases of abuse.