Risk management guidance takes on insurers' modelling capabilities | Insurance Business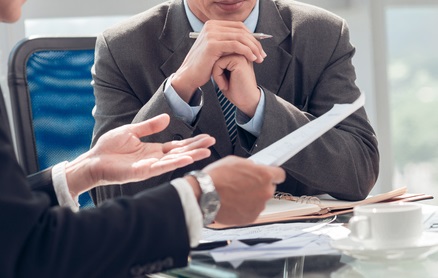 "We see tremendous opportunity for model risk management in the insurance industry, a practice which has been well established in banking."
For Risk Dynamics associate partner Roel Van den Heuvel, extending scope beyond regulatory models to a focus on business value will bring enhanced overall efficiency and effectiveness to the models operated by insurers. To encourage this risk-based approach, which examines all models used by firms, the Institute of Risk Management's (IRM) Internal Model Industry Forum (IMIF) has released a guidance document for the insurance market.
Called "The Journey from Model Validation to Model Risk Management," the guidance aims to help providers pursue continuous improvement of their modelling capabilities and outlines the development of a model risk management framework. The premise being: the approach shouldn't be confined within the context of regulatory purposes.
The framework, however, must be bespoke in that it matches the firm's risks and culture. The goal is to add significant value through better decision-making and efficient allocation of resources.
A workstream of industry practitioners produced the guidance document under the leadership of IMIF chair Philip Whittingham FIRM – who also serves as XL Catlin head of model validation and risk governance – and Risk Dynamics managing partner Marc Taymans. Available via the IRM's website, the document and other IMIF 2018 publications are "generously" sponsored not only by Risk Dynamics, which is part of McKinsey & Company, but also by EY, LCP, Milliman, PwC, and Marsh.
"Models are an essential tool to help insurers manage uncertainty but users need to be aware of whether they are appropriate for the decisions they are supporting," said Whittingham. "Model risk management extends significantly beyond model validation, which is just one control activity within a robust model risk management process, and brings a range of benefits.
"Best practice is still developing but our project team has come up with some useful industry resources including an example risk classification and an example model risk management policy as a starting point."
Related stories: