Gallagher unveils report on global energy market | Insurance Business Canada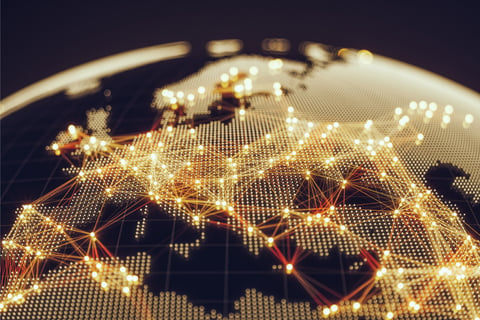 Gallagher has released its latest Global Energy Market Insurance Update. The report examines the energy marketplace by industry segment and considers the impacts on the market from the COVID-19 pandemic, the Ukraine conflict and increasing interest in environmental, social and governance issues.
Among the reports' key findings were:
Upstream: Both offshore and onshore energy clients are starting to use carbon capture and storage in markets across the globe as an alternative to conventional decommission. Carbon capture and storage is also being used as a means of generating extra revenue and tax credits, where applicable.
Downstream: The sector may be approaching the end of a hard market cycle for downstream risks, which will benefit insureds with good loss records that can show effective management of natural catastrophe exposures.
Renewable energy: The renewable energy market is now more stable and profitable, the report found. However, certain trends will need to be monitored, including the effect of unpredictable global weather patterns on projects in locations with high exposure to natural catastrophes, underwriter uncertainty over some new technologies, and supply chain disruption.
Cyber: Insurers have been hiking their rates by as much as 25% to 40% in response to a recent spike in ransomware attacks.
The sector has also seen continued disruption linked to the COVID-19 pandemic, and the impact of the Ukraine conflict has reached well beyond Eastern Europe, the report found.