Hagerty selects data and information chief | Insurance Business Canada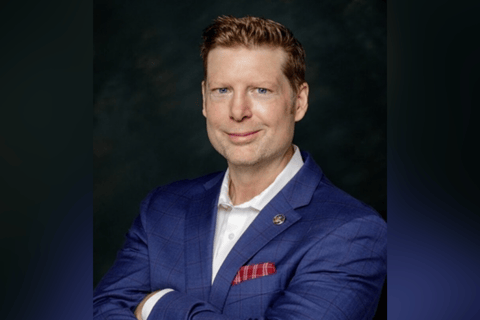 Specialty insurance provider Hagerty has announced the appointment of Russell Page (pictured above) as chief data and information officer. In this role, Page will oversee Hagerty's data and technology strategies and lead several areas of its IT strategy, including analytics and data science, cyber and information security, corporate systems, network and infrastructure management, and data and storage management.
"Russell and his team will help us maximize the value of the strategic technology investments we have made in the past few years and ensure our back-end technology practices, including data security, are best-in-class," said Collette Champagne, chief operating officer at Hagerty. "His unique background and leadership abilities will help us integrate data and technology to better serve our members and accelerate our growth as a company."
"Trustworthy, secure data and using it to support the overall strategy of the organization is essential for success in business today, especially for a rapidly scaling company like Hagerty," Page said. "I am excited by the opportunity to work with the outstanding executive management and data teams at Hagerty."
Prior to joining Hagerty, Page was a member of the General Motors Financial leadership team, serving as head of strategy and growth for OnStar Insurance. Before that, he served as president and CEO of DaRK Capital, a privately held technology holding company, and its worldwide operating subsidiaries.