Retailers exposed to new and old challenges during pandemic | Insurance Business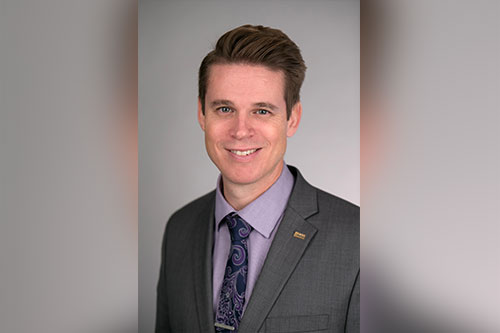 The number of retailers closing up shop in Canada continues to grow, with big names like Starbucks planning to close 200 stores across Canada over the coming two years, footwear chain Aldo entering creditor protection, and Pier 1 shuttering all of its locations in the country as it starts bankruptcy proceedings in the US.
The Canadian retail sector was already in poor shape before the coronavirus hit, as it faced competition from online shopping channels among many other challenges to keep consumers coming back. The retailers left standing have faced new hurdles after country-wide lockdowns that followed the spread of COVID-19 left their stores empty for months.