Risk management a "fundamental consideration" for mining companies | Insurance Business Canada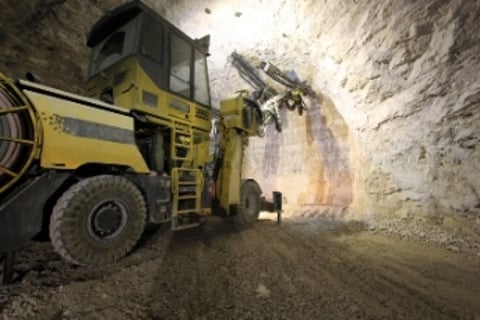 Mark Cutifani, CEO of multinational mining company Anglo American, said that risk management has always been one of the "fundamental considerations" for companies in the mining industry.
In the foreword of Mining Journal's "World Risk Report," Cutifani explained that there was value in a risk rating system that was designed to properly gauge the risk exposure mining companies faced.
"In an industry where we have so little certainty about our markets and where we manage with imperfect information on orebodies, our ability to manage uncertainty is a key to delivering continuing success," he wrote.
Search and compare insurance product listings for Mining Operations from specialty market providers here
The World Risk Report contains an exhaustive review of mining risk, with a jurisdiction-by-jurisdiction ratings system and an assessment of general business and operating risks and trends.
"The overwhelming conclusion from the research is that North America, and Canada specifically, is the safest place to invest resources capital," commented Aspermont Research & Intelligence head Chris Cann.
Cann, however, said that there were caveats to the ratings system. A low-risk environment for mining does not necessarily make a jurisdiction a good place to invest, he stressed. He also said that he would not consider any jurisdiction "uninvestable."
"Rather, some places just require better risk management skills," he stated.
Related stories:
BC mining company on the hook for polluting river
NS coal mine issued safety orders