Sum Insurance acquires Morin Elliott | Insurance Business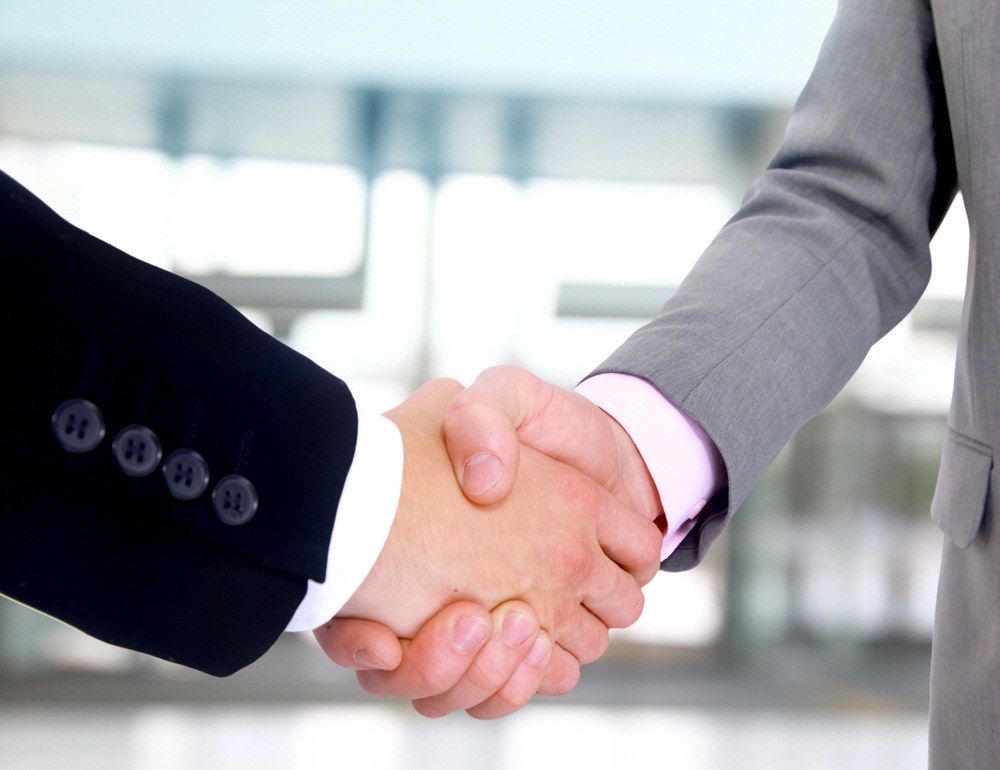 Strategic Underwriting Managers Inc. (
SUM Insurance
), an independent Managing General Agent specializing in casualty products, has announced that it is acquiring the Montreal-based MGA Morin Elliott Associés Ltée (Morin Elliott).
SUM Insurance, which has been operating for 4.5 years, enjoys a "familial type of relationship" with Morin Elliott, since it shares the same founder as Elliott Special Risk, where SUM's leadership team originated.
The insurer is eager to bring Morin Elliott's competencies in line with its own.
"There was a strong incentive to bring together the complementary product lines," said Jeff Somerville, president and commercial general liability practice leader, SUM Insurance. "SUM is very much a casualty and liability-focused MGA, and this gives us competency and fantastic results in property as well."
Each company will continue to run as distinct entities, since the transaction's primary goal revolves around continuity.
"Our hope is that we can act as a host to this organization that works so well, and produce more of the same going forward," Somerville said. "We want to perpetuate the model, service, and facilities that Morin Elliott provides to the Canadian marketplace."
It will also strive to uphold Morin Elliott's broker-focused service model.
"Morin Elliott is an independent MGA that isn't tied to or affiliated with other brokers, nor is it owned by brokers," Somerville said. "We're going to continue to perpetuate that."
While Somerville has high hopes for the future of SUM Insurance, he approaches growth plans cautiously and places a higher priority on making sure operations continue to function effectively.
"Our goal is to be a consistent underwriter through thick and thin," he said. "We're here for the long haul."