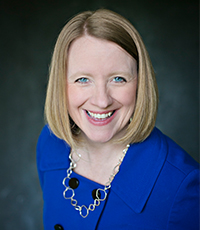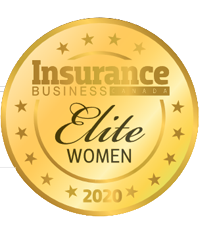 Monica Ningen, Swiss Re
President and CEO, Canada and English Caribbean
Swiss Re
An inclusive, motivational and results-oriented leader with more than 20 years of reinsurance experience, Monica Ningen currently serves as president and CEO of Swiss Re's Canada and English Caribbean operations, overseeing the company's P&C and life and health reinsurance operations across both regions. She also serves as the chief agent of Swiss Re's Canadian branch, fostering strategic client relationships and helping to raise awareness of key topics that impact her regions.
Beyond her daily responsibilities, Ningen is an advocate for the insurance industry and its role in fostering a more resilient society. She's also a devoted champion of diversity and inclusion, which she believes goes beyond visible factors such as gender and racial diversity to include diversity of experience and creating an environment that embraces diversity of thought. As a mentor, she works with people to recognize their strengths, develop their talents and envision their possibilities.
Outside of Swiss Re, Ningen serves on the board of directors for the Insurance Bureau of Canada and the Institute for Catastrophic Loss Reduction and is a member of the Young Presidents Organization.