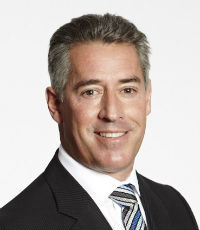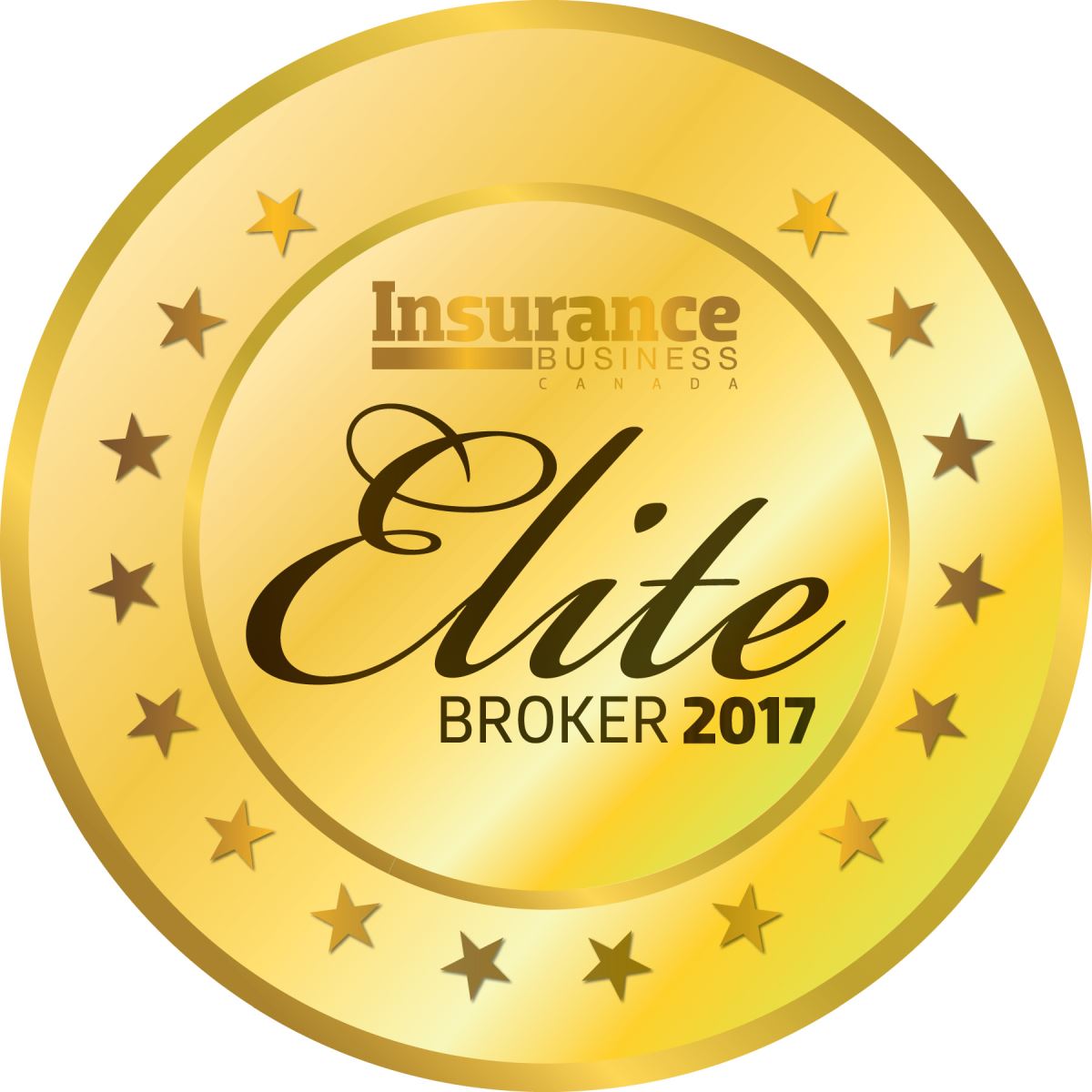 1 KEVIN STEDMAN
Partner, chief sales officer
Jones Delauriers Insurance Management
The No.1 Elite Broker 2017, Kevin Stedman has over 28 years of experience in the insurance industry, and he has a dedicated and sophisticated approach to how he applies his knowledge and understanding of insurance when servicing clients.
As partner and chief sales officer, Stedman focuses on serving trucking, commercial auto, construction and manufacturing industries. As a result of his superior success in 2016, Stedman was awarded with Jones DesLauriers' Award of Excellence for his contributions to the firm. When asked what his key strategies to success are, Stedman specifies "strong time management", "focus on excellent customer service", and having a "great service team working with you" as crucial to his achievements.
When he's not supporting his clients, Stedman supports his community and charitable initiatives. He volunteers for various kids programs in the Peterborough, Ontario area, such as serving as the Peterborough Petes' minor hockey coach for the community's hockey program. In addition, through his clients, Stedman has volunteered his time to Habitat for Humanity and has served meals at his local food bank.
Company

Information
Jones DesLauriers Insurance Management

Ontario