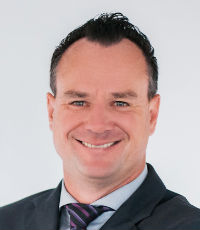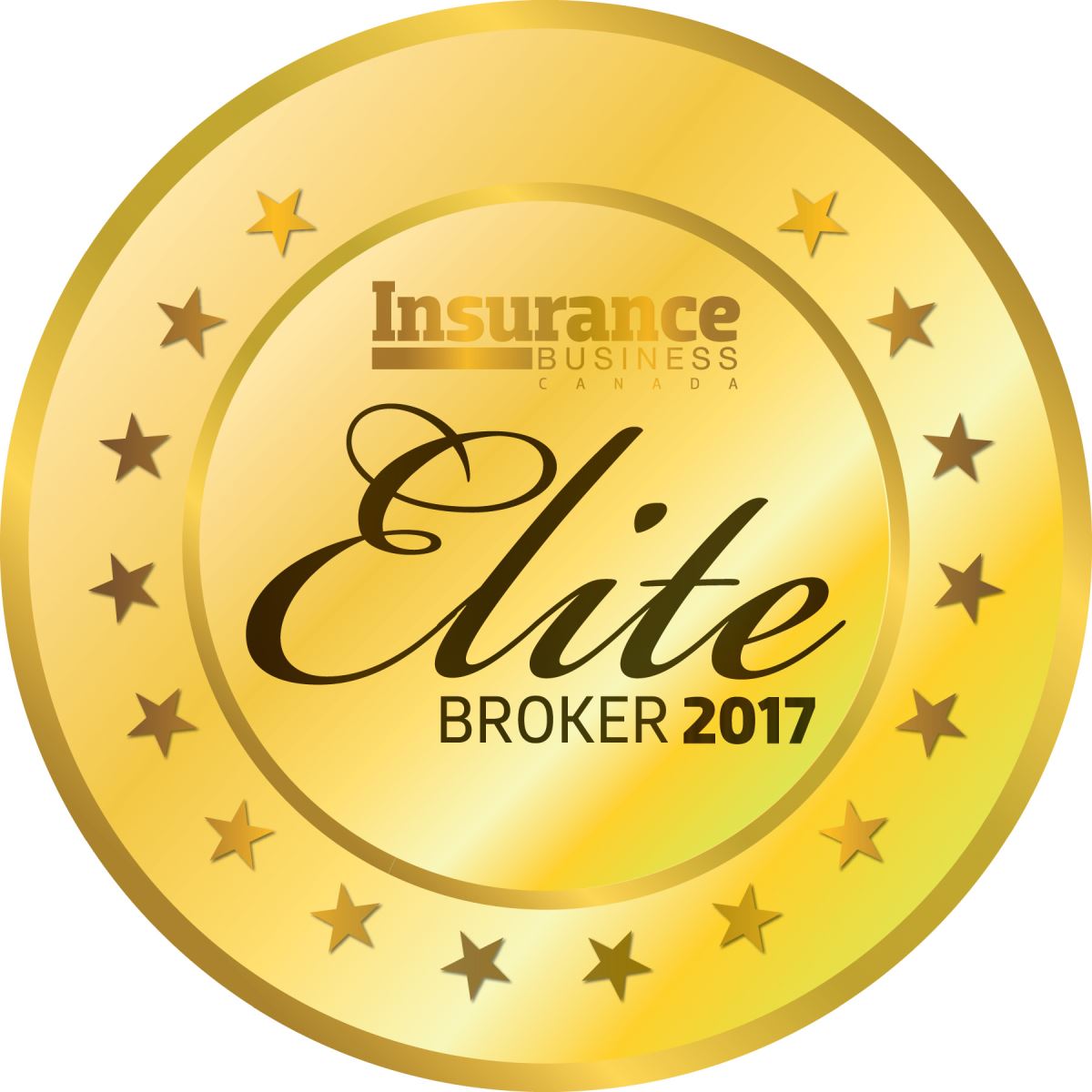 10 LUKE HORCICA
Principal
Lloyd Sadd Insurance Brokers
Hoping to be "the one to call" when it comes to his insurance specialty, Luke Horcica learns his clients' businesses inside and out in order to build a strong partnership. Arriving at Lloyd Sadd in 2000, he quickly found his niche: hospitality, construction and real estate/ property management.
"A broker today can't be everything to everybody – we need to be sector specialists… clients should be confident their broker is bringing advice/ solutions for trends and emerging risk specific to their industry," he says.
Despite a challenging market in 2016, it didn't slow down his business. "2016 gave me the chance to learn more about my clients' businesses. Despite the economic slowdown, I was the busiest I remember," he says.
Company

Information
Lloyd Sadd Insurance Brokers

Alberta