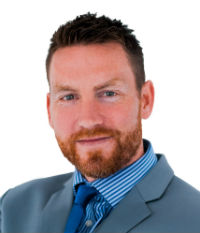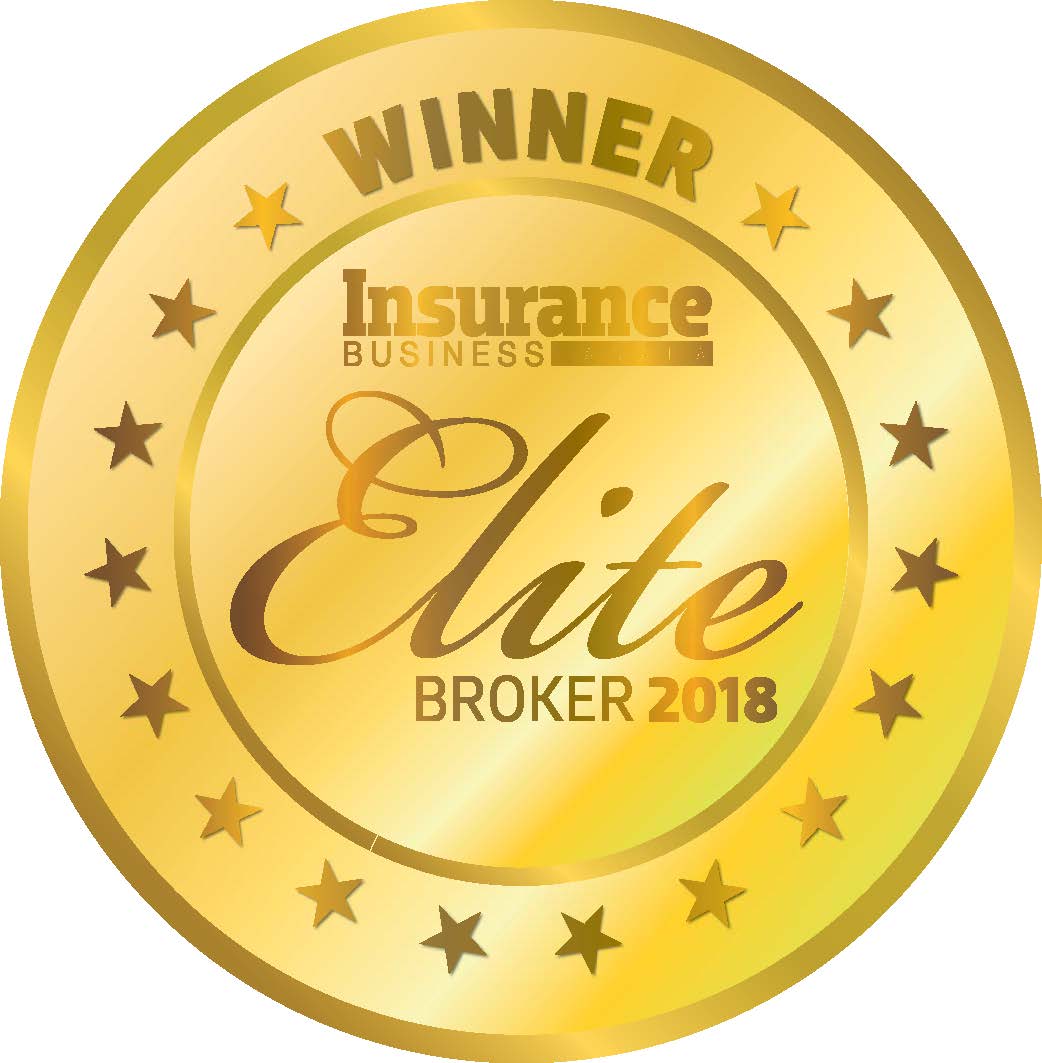 11. Lane Gross, Principal, Lloyd Sadd Insurance Brokers
Principal
Lloyd Sadd Insurance Brokers
Alberta
IBC: What is the biggest challenge for brokers in your province?
Lane Gross: The biggest challenge for Alberta brokers today is the ability to adapt to the ever-changing economy. Our clients are facing variables that are extremely difficult to control, and our ability to manage their risk is key in helping them navigate through these market conditions.
IBC: What's the most important trait for an elite broker to possess?
LG: The ability to communicate your passion with simplicity and to bring a calming influence to what can be a chaotic environment.
Company

Information
Lloyd Sadd Insurance Brokers

Suite 700, 10240 124 Street Edmonton, AB T5N 3W7