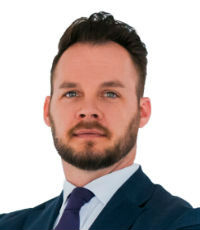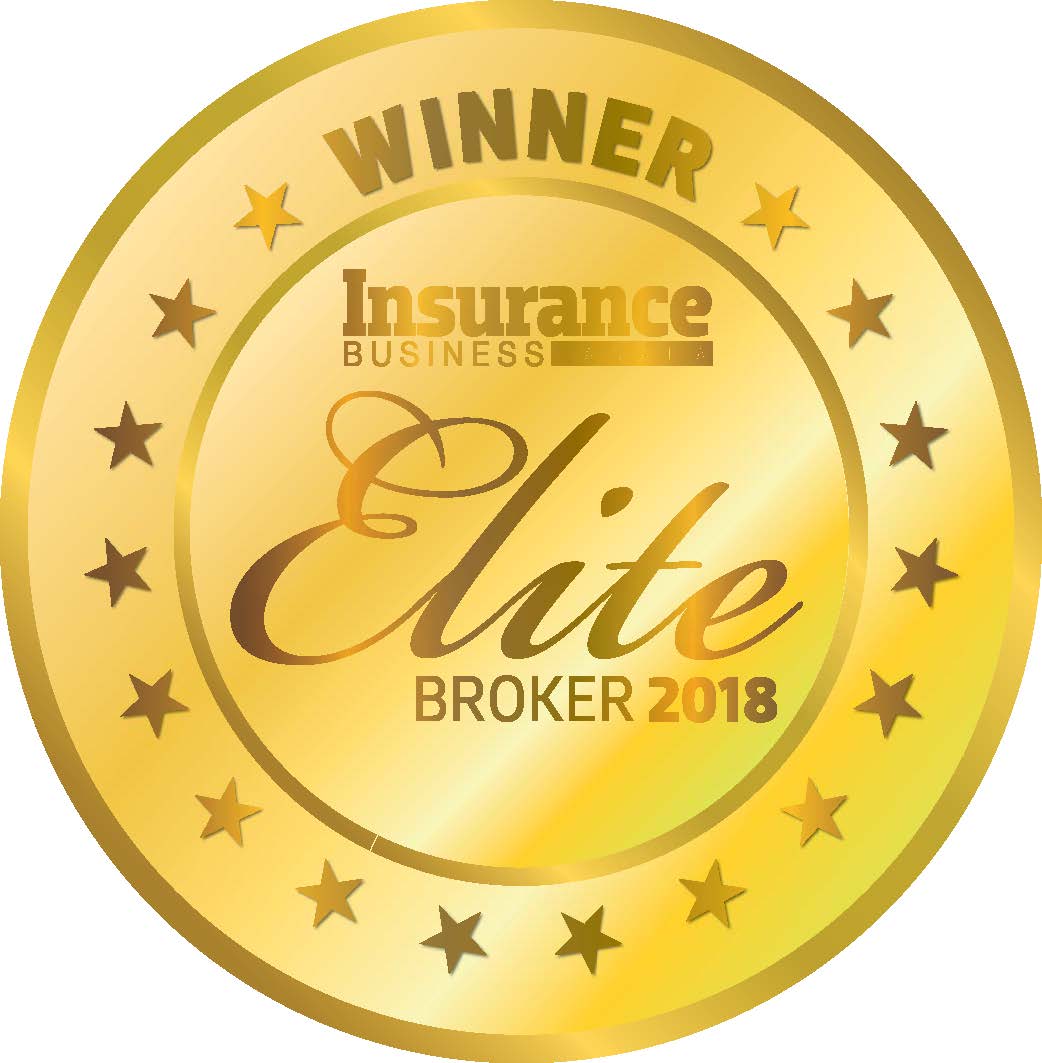 12. Terence Hogan, Principal, Lloyd Sadd Insurance Brokers
Principal
Lloyd Sadd Insurance Brokers
Alberta
IBC: What do you enjoy most about the insurance industry?
Terence Hogan: Personally, what I love most about the insurance industry is the engagement with clients and learning about their business and specific risk issues. Every business and every business owner or executive has a story, and it is that story that I always find very motivating and highly interesting.
As the insurance industry continues to find ways to commoditize businessto- business professional services and provide better data or solutions, there will always be a need for strong entrepreneurial and business acumen to deliver professional advisory services. It is that opportunity to engage clients and business colleagues that I enjoy the most.
Company

Information
Lloyd Sadd Insurance Brokers

Suite 700, 10240 124 Street Edmonton, AB T5N 3W8