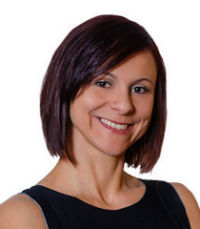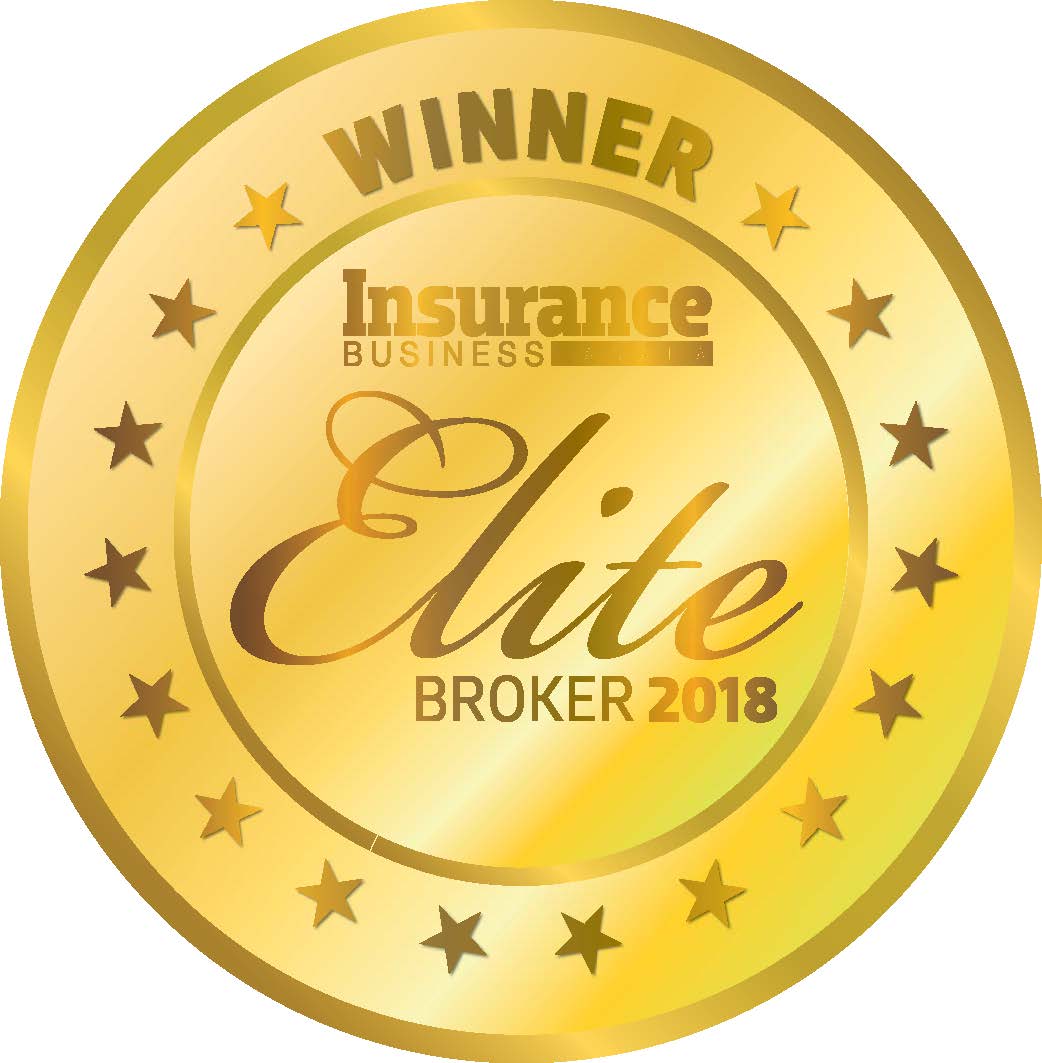 19. Magdalena Cammidge, Principal, Lloyd Sadd Insurance Brokers
Principal
Lloyd Sadd Insurance Brokers
Alberta
IBC: What do you enjoy most about the insurance industry?
Magdalena Cammidge: I specialize in professional liability and specialty risk, as I enjoy the complexity of those products. No two days at the office are alike, and each day I learn something new or craft a unique custom insurance product to address a very specific aspect of risk.
IBC: What's the most important trait for an elite broker to possess?
MC: Motivation and persistence in all aspects of life.
Company

Information
Lloyd Sadd Insurance Brokers

Suite 700, 10240 124 Street Edmonton, AB T5N 3W9