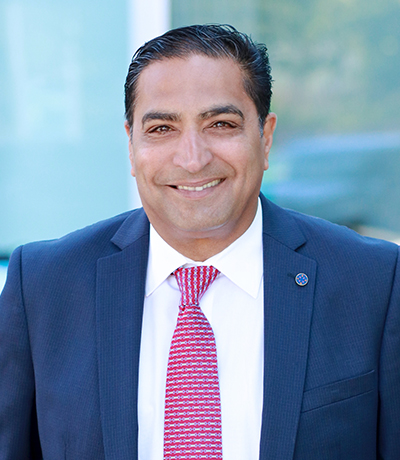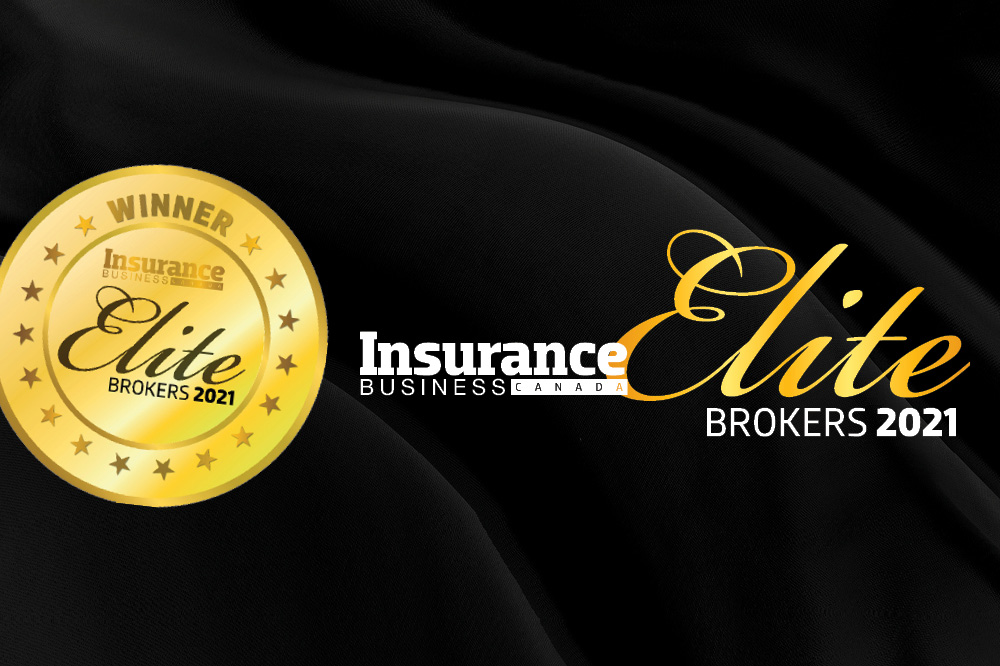 Karim Chandani, HUB International
Vice-president, hospitality
HUB INTERNATIONAL
At HUB International, Karim Chandani and his team are focused on providing each client with the best service and options available in today's challenging insurance market – an approach that helps clients in their time of need. Chandani understands the importance of partnering with his clients and serving as a trusted advisor to help them proactively meet their needs and solve their business challenges.
"Since we've signed on with HUB International, I have found Karim to be especially attentive to our needs," says Clayton Hospitality's Judy Sparks, one of Chandani's clients. "He is an excellent communicator, and we have received relevant, timely correspondence from him regarding COVID-19 best practices, regular newsletters outlining pros and cons of specific COVID-19 issues, and general business advice. Karim has become a valued advisor, no different than our accounting firm. In the 52 years we have been in the hotel business, we have never experienced this type of service, care and communication from our insurer."
HUB International has more than 13,000 employees and more than 500 offices throughout North America. The brokerage boasts eight industry specialty practices, including real estate, hospitality, transportation, healthcare and construction.
"Providing insurance for a client's property is one thing," Chandani says, "but helping our clients connect to others who can help strengthen and grow their business is what I love to do."
Company

Information
HUB International

3136 Duchess Avenue, North Vancouver, BC V7K 3B6