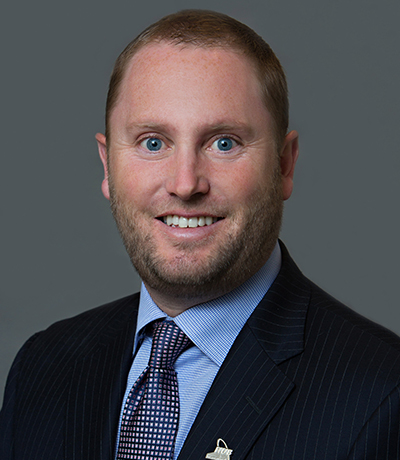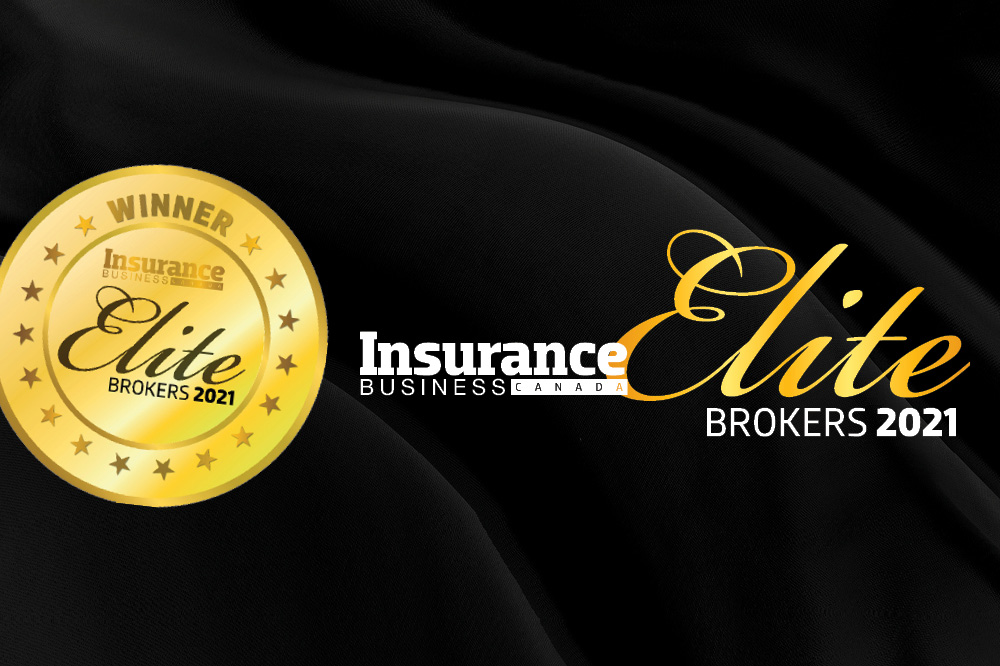 Matt Cruikshank, HUB International
Senior account executive
HUB INTERNATIONAL
Matt Cruikshank has made a home for himself in real estate. While working on his CIP designation at Grant MacEwan College in 2003, he decided to specialize in real estate, particularly condominium insurance, and it's been the foundation of his success ever since.
"If you become a source of knowledge in your field, people talk, and you will get the referrals without the need to cold call," Cruikshank says. "When you can speak the language of your clients, you become their trusted advisor, and that extra value you now bring is everything."
After nearly 20 years with HUB International, Cruikshank now helps lead the company's real estate specialty practice. Proficient in large property schedules, he has put together multi-million-dollar accounts for multiple property managers in Edmonton. In 2018, he received the HUB Legend Award.