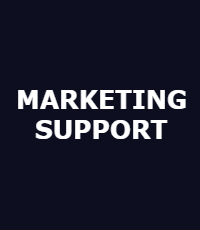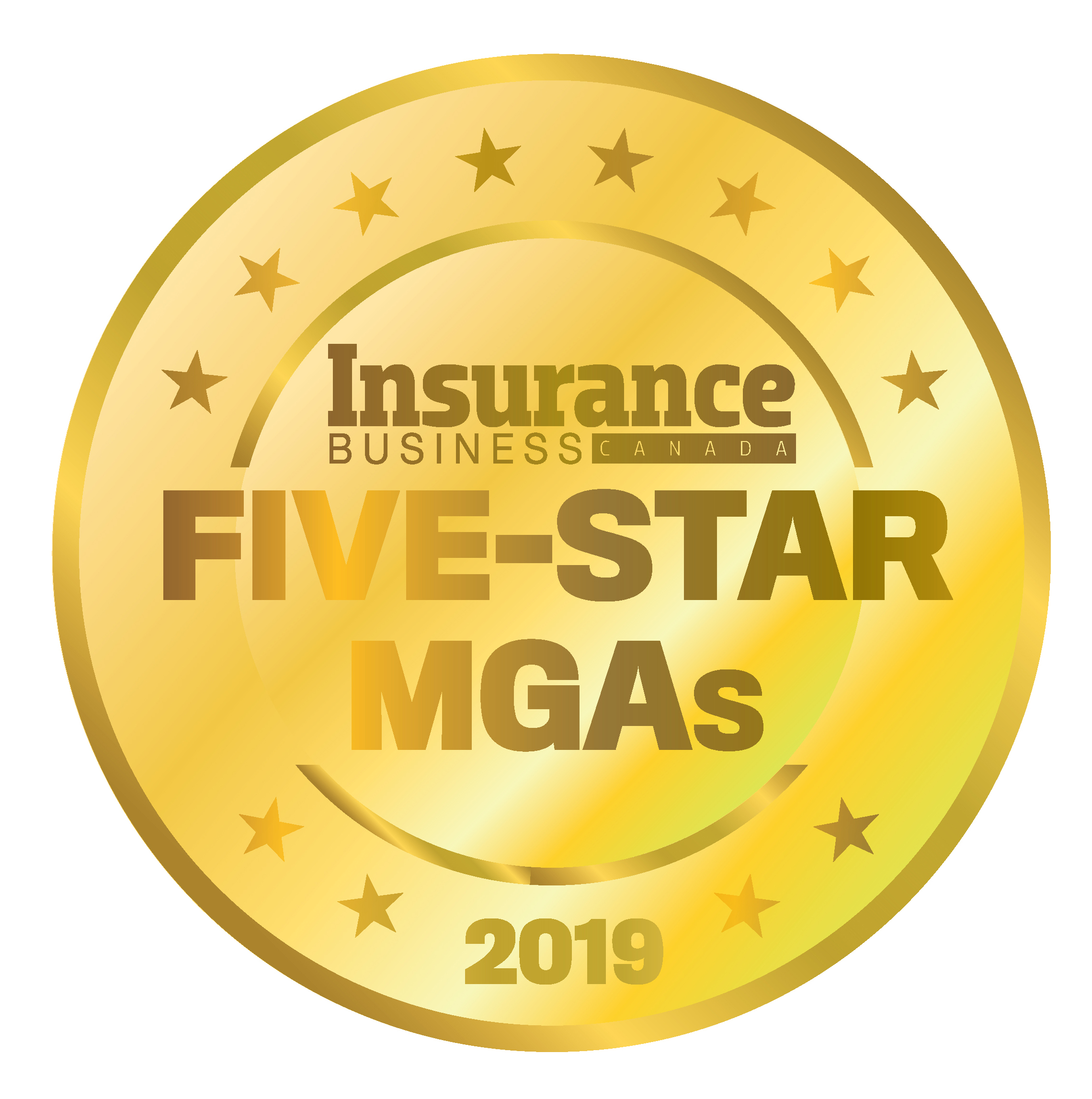 MARKETING SUPPORT
FIVE-STAR MGAs
Only 9% of brokers reported that marketing support was important to them when choosing an MGA; even so, that marked a fairly significant increase from the 5% of brokers who rated it as important last year.
Once again, this category came in dead last again in terms of MGA performance, with an average score of 7.17, down from 2018's average of 7.32. However, nine MGAs earned five-star status in the category, nearly double last year, when just five MGAs netted the distinction.
"Keep brokers in the loop with regular updates"
Most brokers said they either hadn't received marketing support from their MGAs or didn't need it. Those who did said what they want most are regular updates on products and coverage.
"Their own [marketing] content would be helpful. Keep brokers in the loop with regular updates on the products being offered," one broker said. Another advised MGAs to "have the marketing department travel to the various brokers they service."