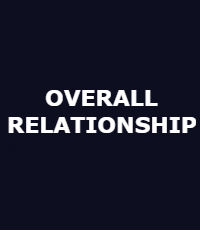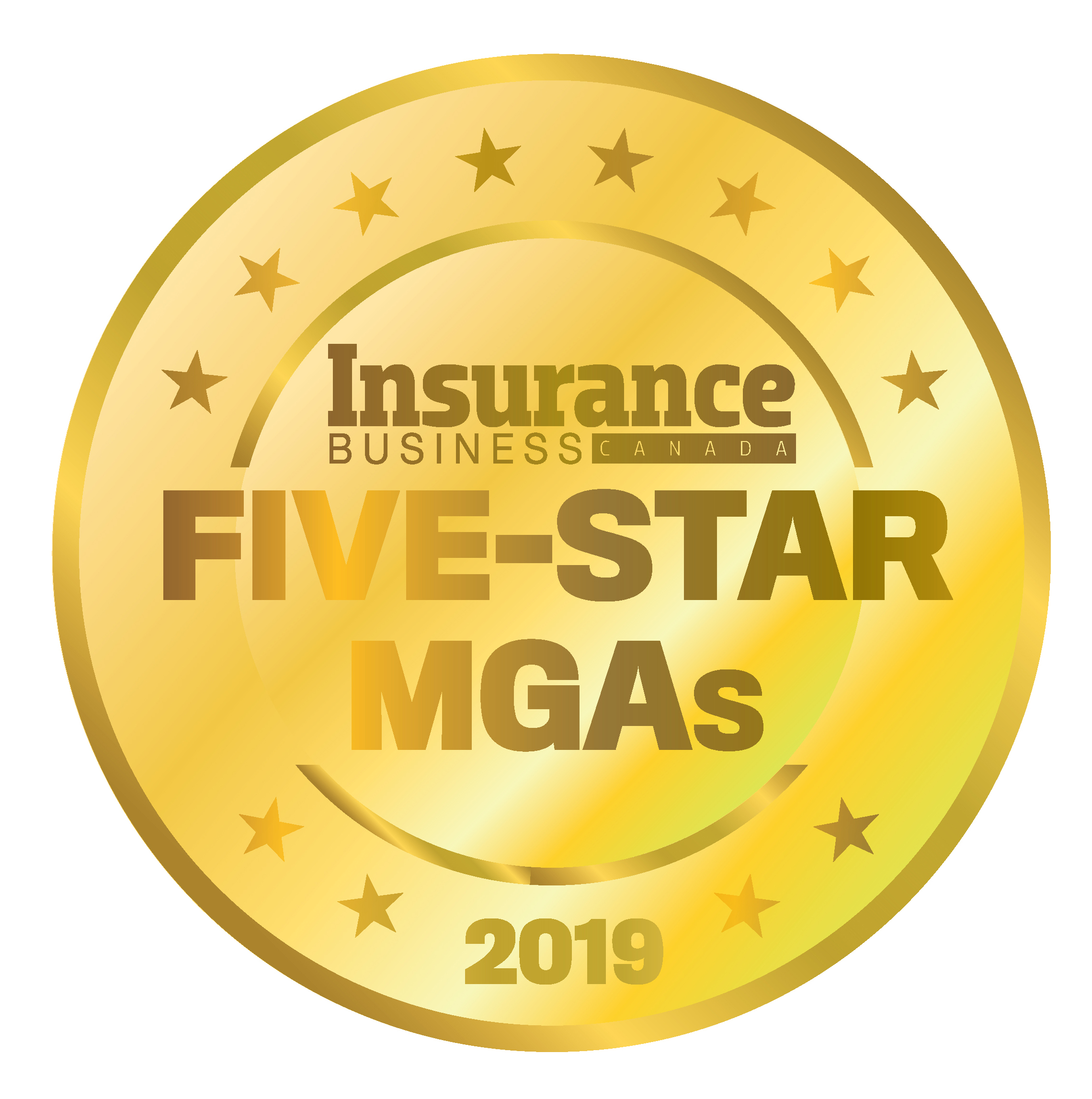 OVERALL RELATIONSHIP/ COMMUNICATION
FIVE-STAR MGAs
The overall relationship between brokers and MGAs is one of the most important aspects of the business. Unfortunately, MGA performance in this critical category has slipped, dropping from 8.34 in 2018 to 7.87 this year. Eighteen MGAs earned a five-star designation for relationships and communication this year, down from 20 in 2018.
Prompt and open communication seems to be the key to keeping brokers satisfied with their MGA relationship. One broker described their MGA as "quick to get back to me and easy to get a hold of for follow-up," while another praised theirs as being "very helpful and eager to assist."
Brokers were also clear that lack of communication is a sore point. Those who gave their MGAs low marks in this category complained of delayed responses to email or even a lack of acknowledgment of their attempts to contact the MGA.
"Acknowledge an email, even just to say you're looking into this, so the sender knows you still work there," one broker said. Another added: "Communication ought to be so much better. Hire more technically trained people brokers can get to know, and then teach them to communicate."