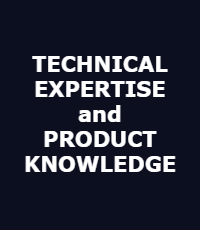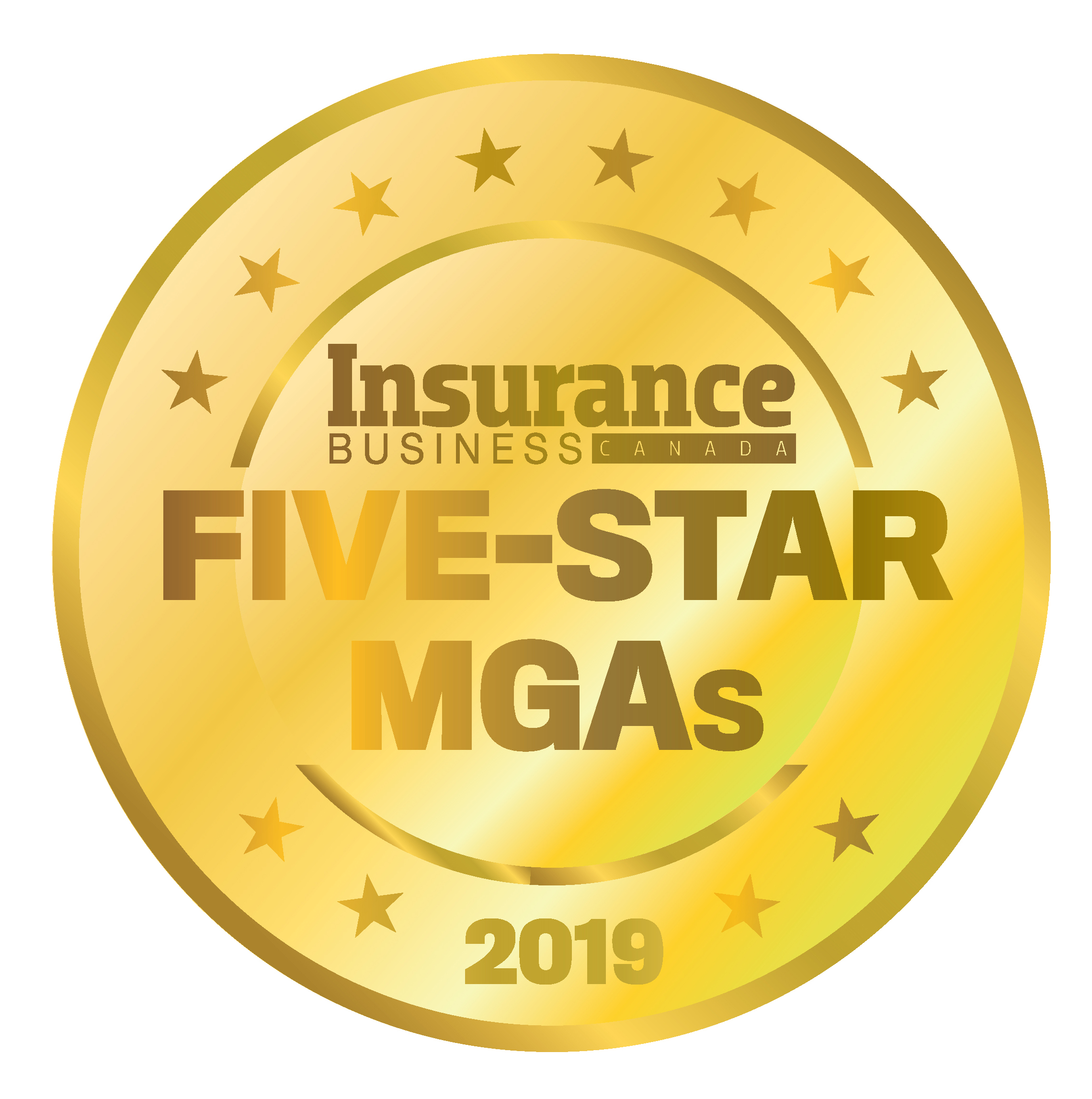 TECHNICAL EXPERTISE AND PRODUCT KNOWLEDGE
FIVE-STAR MGAs
Brokers rated technical expertise and product knowledge sixth in terms of importance – only 28% of brokers said product knowledge is a vital consideration when they're looking for an MGA partner, up from 24% in 2018.
Despite that, this was MGAs' best-performing category this year. MGAs scored an average of 8.10 out of 10 for their product knowledge, down slightly from last year's average of 8.19. More MGAs earned fivestar status in the category this year, however: 21 took top honours, compared to last year's 19.
Unsurprisingly, brokers who rated their MGAs highly in this category praised their "very strong, knowledgeable staff." Conversely, those who rated their MGAs poorly criticized the staff's lack of expertise. "Learn to know risk to understand the product," one broker implored.