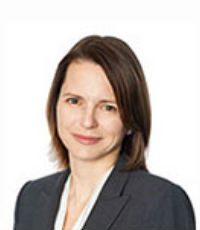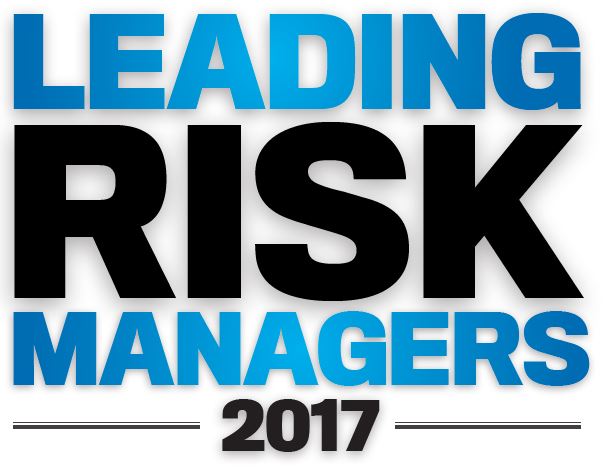 Barbara Zvan, Chief risk and strategy officer, Ontario Teachers' Pension Plan
Toronto
Barbara Zvan joined Ontario Teachers' Pension Plan in 1995 as an assistant portfolio manager and has risen to positions of increasing authority. Now chief risk and strategy officer, Zvan leads the team in supporting the Plan sponsors in Plan design decisions, and the board in determining the appropriate benchmarks, risk appetite and sustainability.
As the largest single-profession pension plan in Canada, Ontario Teachers' invest Plan assets on behalf of over 300,000 working and retired teachers. Zvan and her team provide risk insights to the investing teams and create an effective risk management framework to underpin it. In addition, she drives a responsible investing and climate change risk management and strategy for the fund, and directs the enterprise and operational risk management approach for the organization. Recently, the Plan announced the sale of part of its stake in two regional airports in the UK, and is looking to participate in a billion-dollar bid for the biggest radiology business in Australia.
Zvan sits on the boards of the Canadian Coalition for Good Governance and Global Risk Institute, and serves as chair of the recently created International Centre of Pension Management (ICPM), which was established to help the pension industry deal with increasing challenges such as aging population and dwindling resources coupled with market volatility and regulatory complexity.
Company

Information
Ontario Teachers' Pension Plan

5650 Yonge Street Toronto, Ontario M2M 4H5