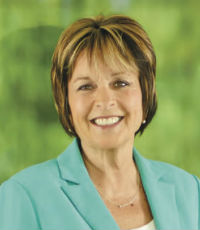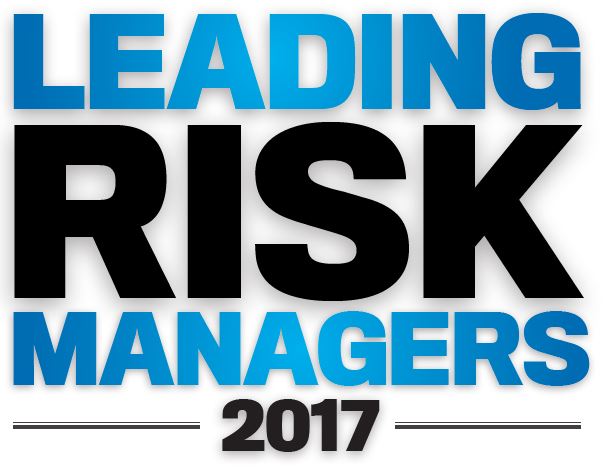 Deborah Tracogna, Risk and insurance manager, City Of Brampton
Brampton, Ontario
Deborah Tracogna is the risk and insurance manager for the Corporation of the City of Brampton, the fastest growing municipality in the GTA, where immigrants make up over 52% of its population; the city also boasts a diverse population composed of people from 234 ethnic backgrounds.
Having created Brampton's insurance and risk management division, Tracogna is responsible for the effectiveness and administration of the city's insurance programs and risk management solutions. "The diverse risks that municipalities deal with today are challenging," says Tracogna. "Fire and emergency services, transit, road operations, by-law enforcement, recreations, etc all have unique but critical risks that must be dealt with on a day-to-day basis. Keeping up with technology, changing demographics and increasing levels of customer service expectations are perhaps the biggest risks today."
"The diverse risks that municipalities deal with today are challenging"
As a government entity, the city goes through the RFP process every three to five years when choosing an insurance partner, with price, coverage and customer service being key factors in the decision. "We carry a significant deductible and have a strong risk management program so we don't use our partners to the extent that smaller municipalities may, but when we need them to be there, they must be able to respond in an effective and timely manner," she says.
Outside of her role for the city, Tracogna also teaches the CRM designation program at the University of Toronto's School of Continuing Studies. "I truly enjoy the interaction with our new up-and-coming risk managers. To see their enthusiasm and excitement as they enter the risk management arena is incredibly refreshing and to be part of that is very satisfying," she says.
Company

Information
City of Brampton

2 Wellington St W, City Hall, Brampton ON, L6Y 4R2