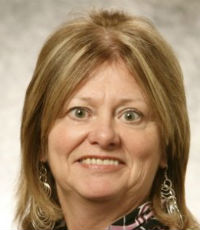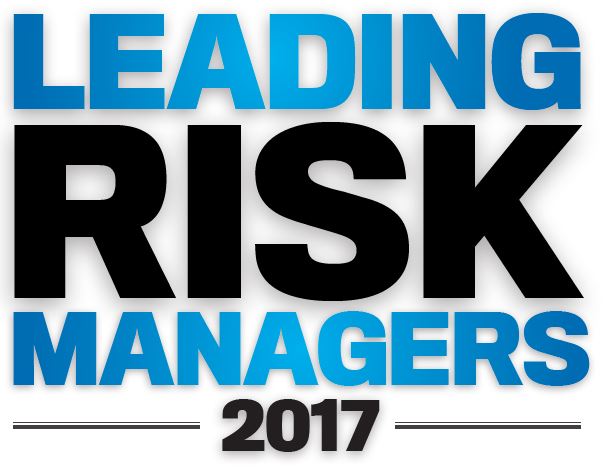 Elizabeth Clarke, Manager, corporate risk and recovery, City Of St. John's
St. John's, Newfoundland
Betty Clarke serves as the risk manager and business continuity coordinator for the City of St. John's.
In 2005, Elizabeth Clarke joined the City of St. John's as risk manager, later accepting the additional role of business continuity coordinator in 2006. Today, Clarke works closely with all departments and divisions in relation to risk management, including the assessment and analysis of risks, and the implementation, monitoring and maintaining of strategies.
In addition to her role at the city, Clarke is past president of the Newfoundland and Labrador Risk Management Society, as well as a past president of the Insurance Institute of Newfoundland and Labrador.
Company

Information
City of St. John's

10 New Gower Street St. John's NL A1C 1J3