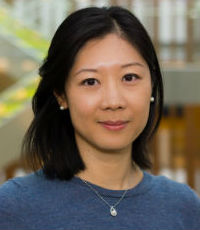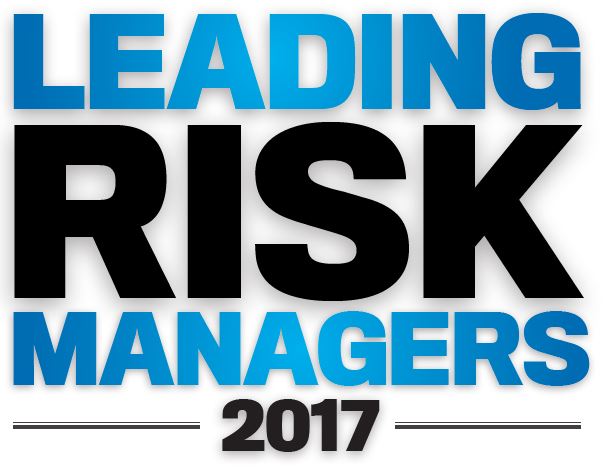 Jasmine Tsang, Director, risk management, Deloitte Canada
Toronto
"Cyber security risks, conduct risks and more broadly, reputational risks," are what's top-of-mind for Deloitte Canada's director of risk management, Jasmine Tsang. Since taking on her role in August 2016, a key part of Tsang's responsibilities are to manage and operate the enterprise risk framework across Deloitte's national practice. This includes establishing policy and guidance, leading the implementation of risk structures and executive and board-level reporting. "Looking into the future, my focus is on enhancing risk culture," says Tsang," including effectively in influencing risk culture through communication and awareness-raising activities, defining the measurement of risk culture and developing a framework for ongoing monitoring."
Recently, Deloitte announced a partnership with Enstoa to create more solutions for the growing capital projects and portfolio management (PPM) market in Canada. The company is also working to launch a cognitive analytics and visualization lab, in partnership with the Schulich School of Business at York University, in order to advance interpretation of big data.
"Looking into the future, my focus is on enhancing risk culture"
Prior to her current role, Tsang was director of risk management for Deloitte Australia for five years. Having spent over a decade in Australia, Tsang gained a breadth of experience working with Australasia-based multi-national organizations on addressing their top financial concerns.
Company

Information
Deloitte Canada

Toronto, ON