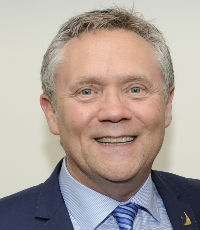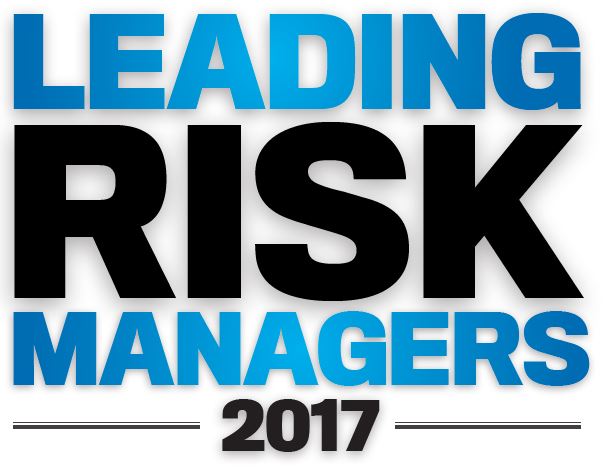 Nowell R. Seaman, Director, global risk management, Potash Corporation Of Saskatchewan
Saskatoon
With over 20 years of experience in the corporate sector and higher education, including enterprise and operational risk management, corporate insurance, business continuity planning and crisis response, Nowell Seaman is currently the director of global risk management for Potash Corporation of Saskatchewan (PotashCorp). In addition to directing the risk and insurance function of the world's largest fertilizer company by capacity, with operations in seven countries, Seaman is also current president of RIMS.
When managing the risks at PotashCorp, Seaman focuses on a few key areas: "The major risks we face include catastrophic weather and natural disasters," says Seaman. "We operate extensively in the southeastern US and other areas that are subject to that weather, but these days, you realize that extreme events seem to be happening out of the traditional places so that is always a key concern for an operation like ours." Seaman also mentions "uninsurable" risks such as market fluctuations as well as cybersecurity, as top-of-mind exposures; however, a top risk priority in the mining and resources sector remains "safety, health and environment risks."
When choosing an insurance partner to work with, Seaman looks closely at "insurer quality, as we call it, which includes aspects such as financial stability, capacity and third party ratings. We also look at other aspects such as their familiarity of our industry and our unique exposures as well as their ability to participate in global programs."
Outside of his corporate role, Seaman chaired the secretariat that created the McGannon Foundation, a charitable trust that supports post-secondary education and research in risk management in Canada through the provision of scholarships and grants – what Seaman considers to be one of his proudest accomplishments.
Company

Information
Potash Corporation of Saskatchewan Inc.

Suite 500 122 - 1st Avenue South Saskatoon, SK Canada S7K 7G3