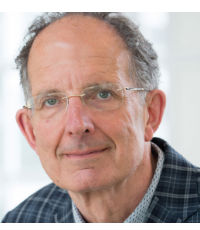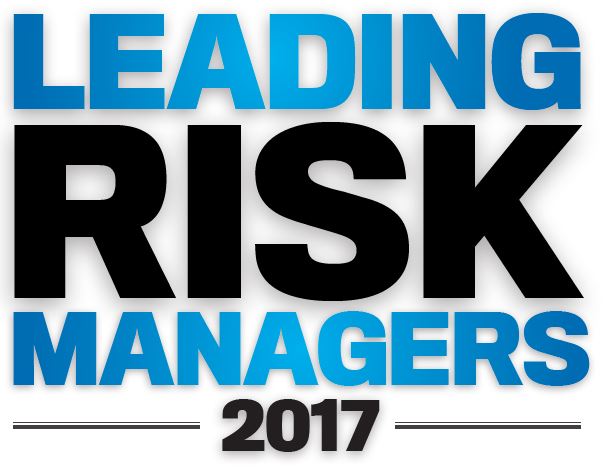 Ron Holton, Chief risk officer, risk management services, University oF British Columbia
Vancouver
Ron Holton is responsible for risk management services at UBC, which has been consistently ranked among the top 40 universities in the world. As chief risk officer, Holton oversees the identification, assessment and management of all types of risk – strategic, academic, operational, financial, hazard and reputational – for both the Vancouver and Okanagan campuses, which comprise over 60,000 students and over 15,000 faculty and staff, and contribute more than $12bn in terms of economic impact.
Holton is an experienced risk management and assurance services professional, particularly in the realm of the Olympics and Paralympics. Prior to joining UBC, he was vice president of risk management and assurance services for the Vancouver Organizing Committee of the 2010 Olympic and Paralympic Winter Games. Holton also supported the risk management functions in Moscow for the Organizing Committee of the 2014 Olympic and Paralympic Winter Games in Sochi.
In 2011, Holton completed a risk management consulting project for the International Olympic Committee. He also provided risk management and insurance consulting support to the Rio 2016 Organizing Committee for the Rio 2016 Olympic and Paralympic Games.
Prior to these stints, Holton was with British Columbia Railway Company, and spent much of his career with Canadian Forest Products Ltd (Canfor), an integrated forest products company in Vancouver, where he held several senior management positions in pulp and paper marketing, and in risk management.
Company

Information
University of British Columbia

2329 West Mall Vancouver, BC Canada V6T 1Z4