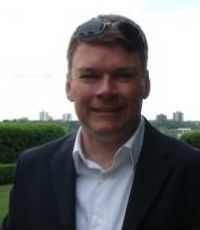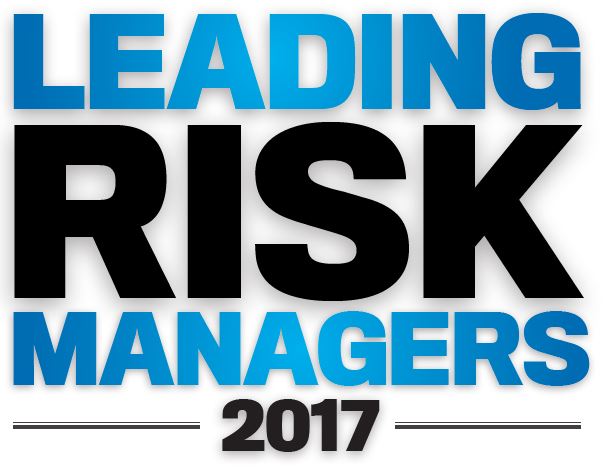 Scott Matheson, Director of risk management, Ledcor
Edmonton
Earlier this year, the Ledcor Group of Companies, one of North America's most diversified construction companies, donated $250,000 to the University of Alberta's new David and Joan Lynch School of Engineering Safety and Risk Management, the first of its kind in Canada.
Scott Matheson joined Ledcor in February 2017 as director of risk management, having previously served as risk manager for PCL Construction. Throughout his career, Matheson also held a variety of roles in a number of companies, such as Heinz Canada, Molson Coors Canada and Weatherford.
Ledcor employs more than 7,000 people in over 20 offices across North America.
Company

Information
Ledcor

Suite 1200-1067 Cordova St W Vancouver, BC V6C 1C7