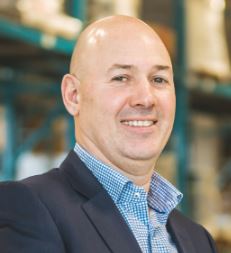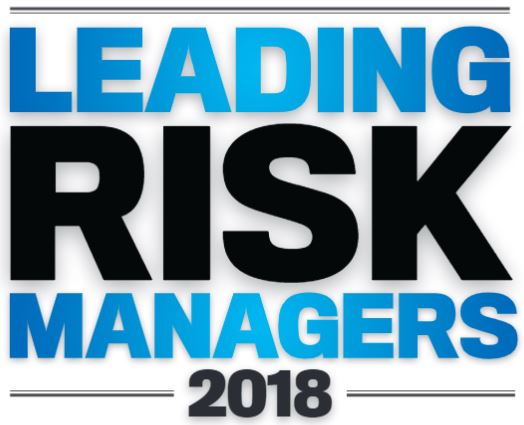 Laurent Courion, Director, risk management and insurance
ABB Canada
Laurent Courion has more than 20 years of experience as a risk consultant/manager. Since 2012, he has acted as the director of risk management and insurance for ABB Canada, a company specializing in power and automation.
Prior to ABB, Courion worked for a variety of organizations, including Zurich, Hub international and engineering firm SNC-Lavalin.
Courion's education in mechanical engineering, fire prevention and risk management have helped him develop and successfully apply extensive risk control methods, which have led him to be regarded as a strategic business partner by his peers. His involvement in the Quebec chapter of RIMS also helps him to stay in touch with current and emerging risks in the industry.