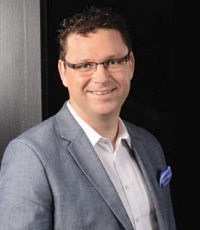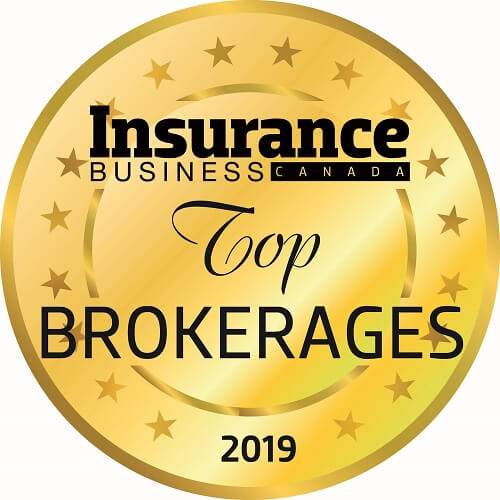 2. Storm Insurance
Year founded: 2017
Total number of offices: 8
Number of employees: 63
IBC: What can your insurer partners do to help you do more business in 2019?
Jamie Reid, president & CEO: Frankly, they can say "yes." The most challenging aspect of growing a niche brokerage like Storm Insurance Group is getting insurers to say yes and for them to participate in our unique, cutting-edge projects. We often hear "nobody else in Canada is doing that, so we don't have the process or ability to support it." That is exactly the point – we are successful because nobody else is doing it. With the insurers supporting our innovation and development, the sky is the limit.
IBC: What does Storm Insurance Group specialize in?
JR: Storm Insurance Group prides itself on diversification, specialization and niche programs … Four divisions make up Storm Insurance Group: [Agile Underwriting Solutions, an MGA and wholesaler; ZipSure.ca, our online tenant insurance platform; MyGroup Auto and Home Insurance, which offers exclusive insurance discounts to organizations; and A.P. Reid Insurance, our commercial and retail operations], with a fifth to be acquired in May 2019. With its diverse offering of products and services, the Storm Insurance Group has the ability to find coverage for just about anyone or anything.
IBC: Did your brokerage do anything differently in 2018 that accounted for increased business?
JR: A continued focus on our niche programs and specialization accounted for most of our organic growth over the past year. At the end of 2018, we also closed our fourth acquisition in five years, adding four employees and a stronger presence in the Ontario market.
IBC: How does Strom Insurance Group stay competitive?
JR: The Storm Insurance Group maintains its competitive edge, not by looking to the insurers for products we can sell and distribute, but by looking instead to the marketplace and to our clients. We identify the problems faced in today's marketplace and build solutions to solve those problems. Our culture of innovation and originality has set us apart from the competitors all together.
IBC: Industry-wide, what do you believe to be the biggest challenge facing brokers today?
JR: A huge challenge in the industry right now is complacency and a habit of expecting insurers to solve our problems. As brokers, we need to step up and chart our own courses, develop our own solutions, and provide the marketplace value the insurers can't. The Storm Insurance Group follows this advice, staying ahead of industry trends with the support of our Innovation Centre, launched this year.