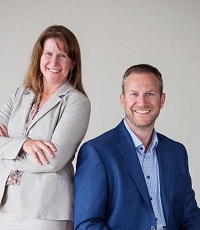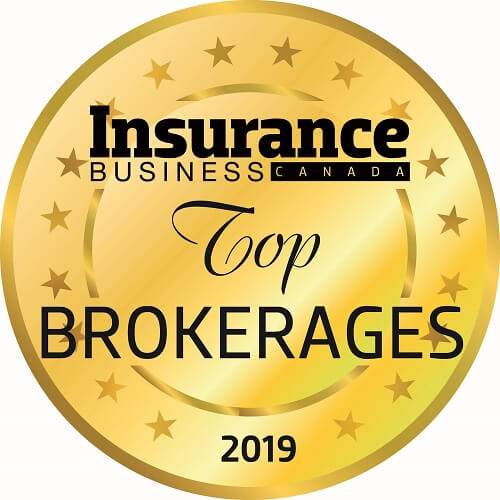 4. Archway Insurance
Year founded: 1985
Total number of offices: 23
Number of employees: 160
Leadership: Michael Stack, CEO; Gina McFetridge, president; David Enman, CFO; Kathy Hoar, VP Southern region; Joanne Deveau-Murphy, VP Central region; Lynn Michaud, VP Northern region; Pam Hinam, VP, EB, pension, living benefits & life division; Blake Miller, VP corporate division
IBC: How can wholesale or insurer partners help you do more business in 2019?
Gina McFetridge, president: Our insurer partners can assist by improving efficiencies on the technology side, while at the same time not losing sight of the relationship side of the business. On the technology side, this means utilizing big data and artificial intelligence to reduce the number of questions we need to ask clients. It also means working on solutions that enable us to complete our job without the need of duplicate data entry in a company portal or website.
From the relationship perspective, picking up the phone or making sure to listen to us when we are advocating for a client is extremely important. As the market continues to harden and underwriting rules are strictly enforced, it makes a huge difference when a company has the willingness to listen and react when a positive business case is made by their broker partner.
IBC: Did Archway do anything differently in 2018 that accounted for increased business?
GM: In 2018, we made changes to both our acquisition and organic growth strategies. We shifted our acquisition strategy to focus not only on expanding our geographic footprint and volume, but also on strengthening our areas of expertise. Through the purchase of JLT Halifax, we positioned ourselves as an expert in life and employee benefits. We also expanded our appetite and expertise in covering medium and large commercial enterprises both within the region and across Canada.
IBC: Industry-wide, what do you believe to be the biggest challenge facing brokers today? What is Archway doing to combat these challenges?
GM: I believe one of the greatest challenges facing brokers today is understanding and adapting to changing client expectations. While insurance remains a relationship business, the ways in which we communicate and build relationships with our clients are far more complex. Our expert advice and personal service are what sets us apart from the direct writers, but our clients want the best of both worlds. In addition to being able to pick up the phone, send an email or sit down with us face-to-face. Our clients also expect to have self-serve and digital options when it's convenient for them. This puts added financial pressure on our brokerages to implement new technology, and the need for additional skill sets and training for our employees.