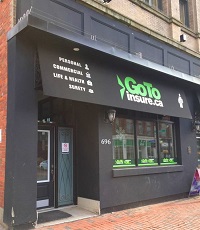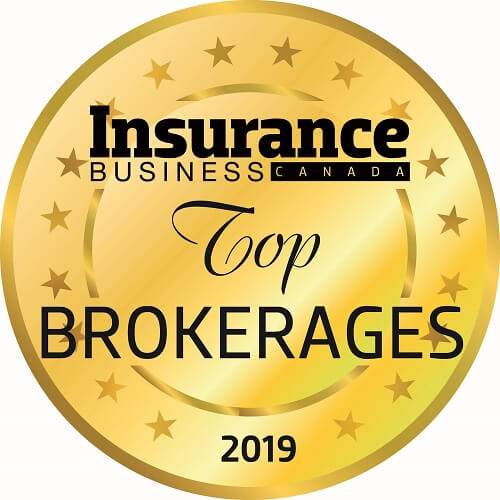 5. G.T.I Broker Group o/a GoToinsure.ca
Year founded: 2009
Total number of offices: 23
Number of employees: 150
Leadership: John Stevens, president; Steven White, COO and vice-president of operations; Stephen Halsall, vice-president of sales; Jay Kimball, vice-president of facilities; Denis Daigle, vice-president of finance; Rachel Bastarache, director of HR and corporate culture
IBC: What made 2018 different for GTI Broker Group?
Steven White, COO: 2018 was a year of change in which we started to challenge our staff and encourage them to be more proactive and ask tough questions of our clients to ensure higher retention and profitability. We continued our push in building a sales culture with an emphasis on the right clientele.
IBC: What are brokerages' biggest challenge today?
SW: I believe the biggest challenge facing brokerages today, besides the hard market, is the advancement of technology. This not only includes tools required to compete in the digital space but also the advancement of vehicles and AI. Brokerages that are not willing to embrace and invest in technology will be left behind, or at the least, see minimal growth. We at Gotoinsure have invested heavily in technology with our very own corporate intranet, client portal and smart phone application to name a few.
IBC: What can your wholesale or insurer partners do to help you do more business in 2019?
SW: In the tightening or hardening of the marketplace, which we are entering, it is imperative that insurer partners "keep the doors" open for business. The hard market is truly the time in the insurance business cycle that we brokers show our worth to the consumer. With proper risk selection, pricing and underwriting, there is great opportunity to grow profitably.
IBC: What does GTI do to remain competitive?
SW: In this ever-changing insurance industry, it is very important to have the ability to adapt to change, and we at GTI are constantly evolving our business model to ensure that we are on the leading edge. This includes investing in technology and our people. We take pride in our employees and everything that they do for us and encourage professional and self-improvement.
Company

Information
GoToInsure.ca

396 King Ave, Bathurst NB, E2A 1P3