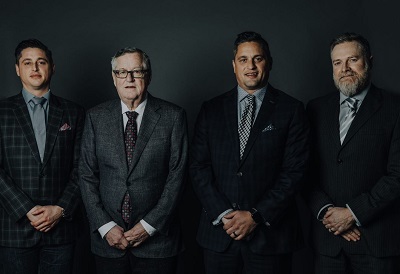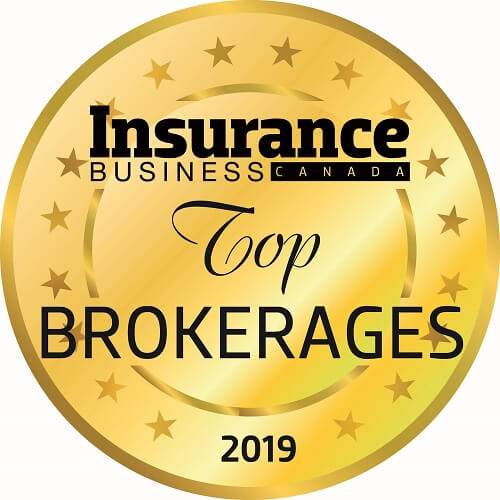 6. Leibel Insurance Group
Year founded: 1981
Total number of offices: 2
Number of employees: 45
Leadership: Jerry Leibel, president; Chad Leibel, CEO; Steve Leibel, senior vice president; Travis Murray, regional manager, north; Rob Barros, regional manager, south
IBC: What did Leibel Insurance do differently in 2018?
Chad Leibel, CEO: In early 2018, our leadership team invited a new marketing partner to help execute our vision by building and re-developing our website. Included in the scope of that project was an enhancement to our digital marketing strategy.
While we had a strong digital presence prior to 2018, this change increased our ability to target qualified leads through our online distribution channels. Because of this strategic change, leads received were not just tire kickers looking for a quote … By gaining stronger leads, our team has been able to shift conversations from price-based to coverage or needs requirements, which has often led to clients selecting the higher coverage, not the lower price.
IBC: What can your partners do to help you do more business in 2019?
CL: Understanding that the industry needs to adapt to the evolving market conditions; the amount of changes brokers face on a regular basis is concerning. As a broker, having to know multiple markets is challenging on its own; however, the consistent changes each partner makes just continues to delay or limit the ability to do more business.
Streamlining or automating certain processes is another avenue that partners can assist brokerages with to increase business. As a forward-thinking brokerage that is always looking to improve client experience and improve efficiencies for their staff; hearing our partners say, "that's how it's always been done" doesn't cut it.
Together we should be helping to bring our archaic industry in to the millennium. An example of this would be digital pink cards versus traditional paper.
IBC: Industry-wide, what do you believe to be the biggest challenge facing brokers today? What is your brokerage doing to combat these challenges?
CL: One of the biggest challenges facing brokers today is the constant changes and restrictions imposed by insurers. It is becoming harder and harder for brokerages to secure new business. Not only is this creating a greater risk by having people drive uninsured, it is opening the door and making it easier for some direct writers, who are not imposing the same change requirements, ultimately harming the brokerage network. These direct writers aren't typically hiring seasoned insurance professionals; they are hiring call centre agents with little to no experience. We also identified deterioration in claims service from a large number of carriers as claims escalation calls begin to increase.
To overcome some of these challenges, we created a claims advocate role to assist our clients with their claims from start to finish, increasing their experience and helping to differentiate the broker from the insurer. We also set up an in-house financing division: InsuranceFinancing.ca. With insureds not qualifying for monthly payments with the insurer or with companies cancelling insureds after one NSF, by managing the financing portion of the clients' transaction, it has only increased their experience in working with our brokerage. This in turn is reducing the number of non-pay cancellations we have seen in the past and allowing clients to remain insured and rebuild their insurance history.