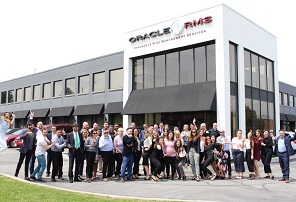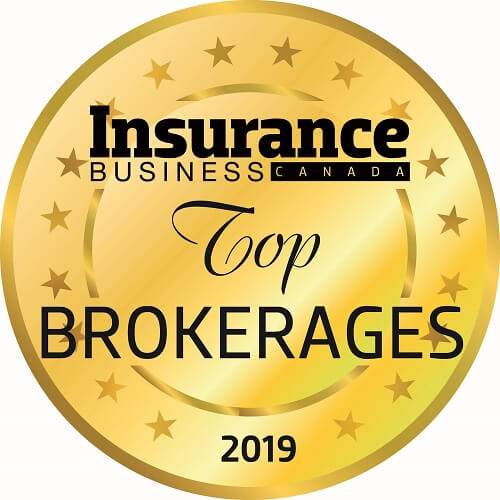 8. Oracle RMS Insurance Risk Management Services
Year founded: 2011
Total number of offices: 8
Number of employees: 100
Leadership: Michael Di Nardo, president and CEO; John Ferraro, president and CEO
IBC: What accounted for increased business in 2018?
John Ferraro and Michael Di Nardo, presidents and CEOs: In 2018, the largest account for increased business is Oracle's expansion through the acquisition of six new branch locations spread throughout Ontario. From Markham to Etobicoke, Newmarket to Woodbridge, we've expanded our reach to clients outside of what we were able to achieve in prior years. We've hired new faces, invested in current staff and expanded our main office space to support this level of growth.
IBC: What can your wholesale or insurer partners do to help you do more business in 2019?
JF, MDN: What we have and always will expect from our insurer partners to secure more business is solidifying our means of how they can help us, help them. Oracle has never shied away from taking the necessary steps to work with our partners to strengthen our relationship, streamline our functions/operations and adapt to the ever-changing market demands.
IBC: How does Oracle RMS maintain a competitive edge in the marketplace?
JF, MDN: Oracle's competitive edge stems from a large investment in digital technology. The adaptation of live, instant and easily accessible functions such as e-docs, e-signatures and e-approvals push Oracle ahead of the industry, which has otherwise failed to evolve with modern technology. Our online presence through social media, search engine optimization (SEO) technology and AI chat boxes ensure that we're always actively online and up to date.
IBC: What's brokers' biggest challenge?
JF, MDN: The biggest challenge that brokers face in today's industry is whether or not they are able to keep up with what the industry demands. The industry is technologically evolving. It is our responsibility to recognize these changes and adapt to newer processes that increase efficiency. Oracle is and has been well-equipped to tackle these demands. We've taken a step forward by incorporating CRM software to automate our daily tasks and communications. By removing layers of unnecessary, complex and out-dated functions, Oracle has been prepared to lead the way in becoming today's digitally empowered broker.
Company

Information
Oracle RMS Insurance Risk Management Services