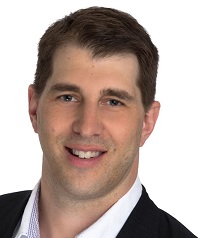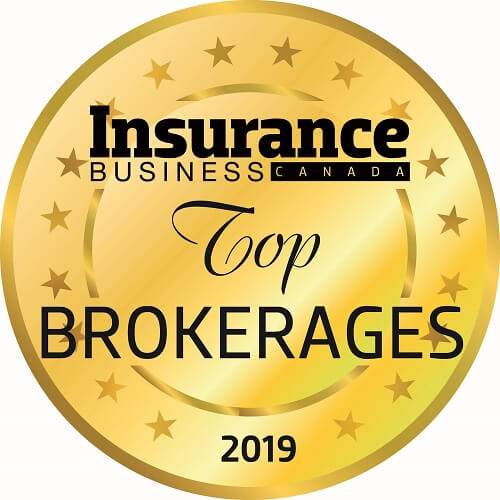 9. Axis Insurance Group
Year founded: 1928
Total number of offices: 3
Number of employees: 180
Leadership: Alex Meier, president and CEO (pictured); Irene Lee, VP, brokering services; Kari Montes, VP, personal lines, systems and admin; Nadene Beemish, executive vice president; Alex Patton, CFO; Lesley Woodruff, VP, human resources; Graham Snowden, VP, marketing and sales
IBC: What are Axis Insurance Group's specializations? |
Alex Meier, president and CEO: Agribusiness; construction; contractors & real estate; energy, resources & renewables; life sciences & technology; manufacturing; non-profit; professional & financial services; retail & hospitality; and private client.
IBC: What did Axis do differently in 2018?
AM: We streamlined our sales approach to leverage our strengths in core industries. We believe in having conversations about risk rather than conversations focusing solely on insurance and price. With the experience and leadership of our sales team, we stepped into emerging industries within our core practice areas.
IBC: What can your wholesale or insurer partners do to help you do more business in 2019?
AM: Our partners are great at providing clarity about the information they require to properly evaluate our clients' needs. Continuing to deliver that clarity with an integrated solutions approach will be important in 2019.
IBC: What do you believe to be the biggest challenge facing brokers today?
AM: There are a variety of challenges we all face. Finding better ways of doing things; constantly looking for ways to improve; keeping ahead of the curve; pushing ourselves to be the best at what we do and sharing that expertise with others is how we address challenges.