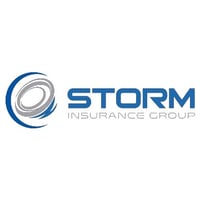 1. STORM INSURANCE GROUP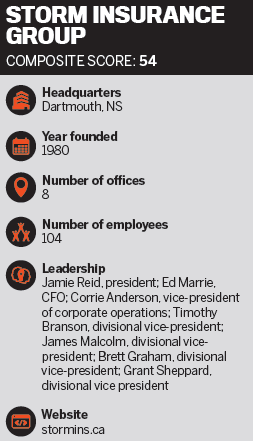 What made 2019 a banner year for Storm Insurance Group?
Corrie Anderson, vice-president of corporate operations: Storm Insurance Group had several significant accomplishments. We launched an in-house innovation hub to launch new products, innovative insurance portals and digital advancements for customer services. We acquired Wardell Insurance in Burlington, Ontario, in January 2019 and Sheppard Insurance and Risk Management, one of Edmonton's largest commercial brokers, in May 2019. We also entered the Quebec marketplace with the acquisition of Axxium Assurance in Montreal.
We increased our staff count from just over 60 to 100-plus employees and launched a national operations procedure committee to focus on enhancing client service and improving and standardizing national procedures. We were also a finalist for the IBC Digital Innovator of the Year and Employer of Choice awards and were recognized as a 2019 Top 10 Brokerage.
What did you do differently in 2019 than in other years?
CA: Our executives continued to be risk takers and invest in people and resources to be a leader in digital and innovation insurance solutions. We also made diversity in the workplace a core priority in our talent acquisition strategy and are proud to employ a diverse workforce.
What are Storm Insurance Group's specializations?
CA: Innovation of new products and distribution models, digital innovation, and resourcefulness. We specialize in commercial business, personal lines, group affinity business and true e-commerce digital insurance – quote, bind and issue online.
How do you maintain a competitive edge in the market?
CA: Our executives and teams are creative thinkers, exploring and trying new concepts, ideas and processes to ensure we remain a leader in the insurance industry. Additionally, our strategic purpose, vision, pillars and employee values combine to create an economic and social map for our future: to attract top talent; ensure that each individual understands their individual and collective contribution to the company strategy; invest in both an organic and capital investment growth model; and for our executive team to stay attuned to consumer trends, listen to our clients and provide insurance solutions that meet their particular insurance needs.
What's the biggest challenge facing brokers in 2020?
CA: Storm continues to experience the challenge of the tightening insurance market, as we imagine is being felt across the entire industry of brokers. We are focused on products and programs where we have more influence over the underwriting, such as those we offer through our MGA division, Agile.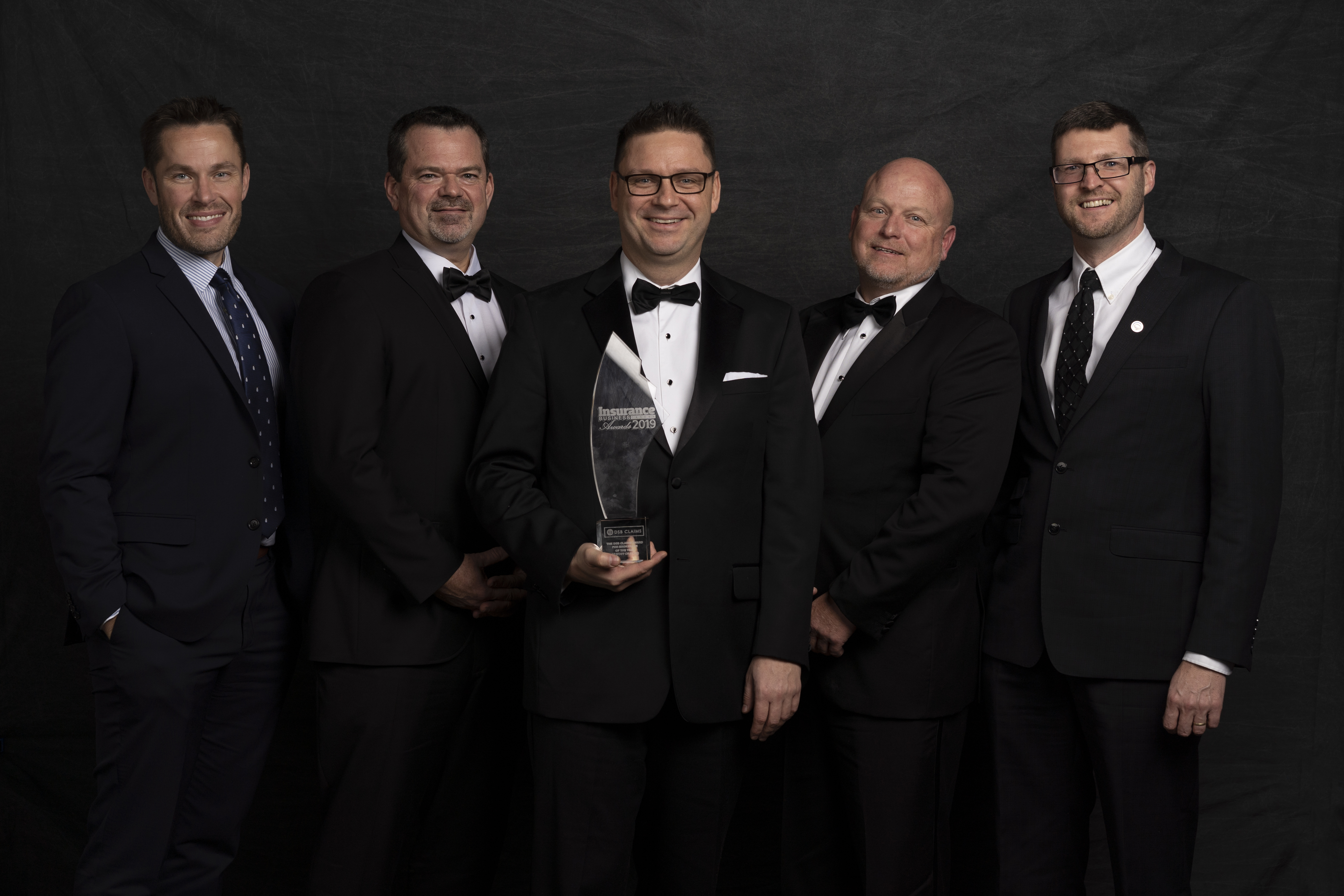 From left: Brett Graham, Timothy Branson, Jamie Reid, James Malcolm, Ed Marrie