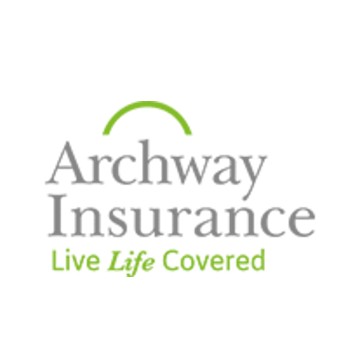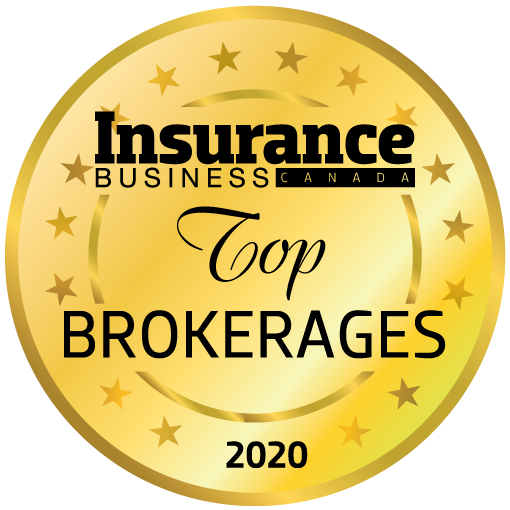 3. ARCHWAY INSURANCE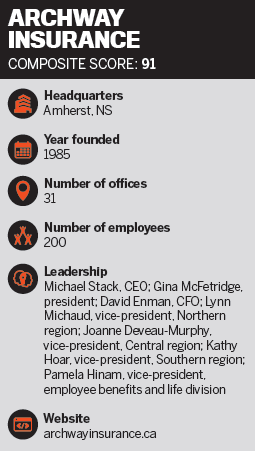 What made 2019 a banner year for Archway Insurance?
Gina McFetridge, president: Our strategic vision is to grow to $150 million in premium volume by 2023 by being the independent broker of choice for relationshipdriven individuals and businesses in Atlantic Canada through best-in-class service, advice, products and technology that meet all our clients' insurance needs. After a banner year of acquisitions in 2019, we are now on target to surpass this goal in 2020!
As we rapidly expand our brokerage footprint, Archway Insurance brand recognition continues to grow both in our region and across Canada. Acquisition has always been a key component of Archway Insurance's growth strategy; our first acquisition was in 1988, and we have since completed more than 30 acquisitions. Our unique approach to integrating corporate cultures has resulted in many referrals and Archway being selected as the aggregator of choice by many brokers who share our philosophy and passion for local business. We have learned from each transaction and continue to grow successfully, both organically and exponentially through acquisition.
Last year, we also focused more heavily on our online presence, which generated more web leads through online quoting. We now have a dedicated digital broker to respond to this new type of client.
How do you maintain a competitive edge in the market?
GM: When people choose a career at Archway, they choose a career for life. We are proud to be a top employer in the communities in which we operate. We are a service company, so our employees are our greatest asset. As we have grown, we have been able to provide more comprehensive benefits to attract and retain the brightest and best employees. As a result, we enjoyed an employee retention rate of 97% in recent years and were named one of Canada's Top Insurance Workplaces by IBC in 2019.
Despite a growing management group, our organization remains relatively flat. Either Michael or I visit each office once per quarter to ensure that every employee has direct access to leadership and can share their experience to create a better company. We have an internal website that is updated daily, a monthly newsletter, contests that reward behaviours contributing to us reaching our corporate goals, and a quarterly State of the Brokerage webinar.
In addition to face-to-face conversations, calls and emails, these tools ensure everyone is focused on the same priorities, understands our progress toward our goals and where additional effort is required, and is able to link their unique efforts directly to helping the company achieve our strategic vision.
What accomplishment are you most proud of from 2019?
GM: Our greatest challenge in the past 12 to 18 months has centred around technology. Since kicking off our implementation project with Applied Systems to move all our offices to their EPIC platform, we have referred to 2019 as our 'EPIC year' at Archway. This ninemonth project is directly involving nearly half of our 200-plus employees [and is] the largest, most complex and time-consuming technology project we have ever undertaken as a brokerage.
Given the enormous scope of this project, we knew that buy-in from our team was not going to be enough. If we are to be successful in moving to the new system, our employees must take ownership by being directly involved in customizing and implementing the system. Watching the cross-functional teams come together in day- and week- long meetings this fall to passionately discuss process and reach consensus on how we will all do things consistently in the future has been an incredibly powerful experience. Much work lies ahead, but our project is on track and our employees are actively engaged and united in a shared vision for the benefits the technology will bring.