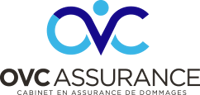 6. OVC ASSURANCE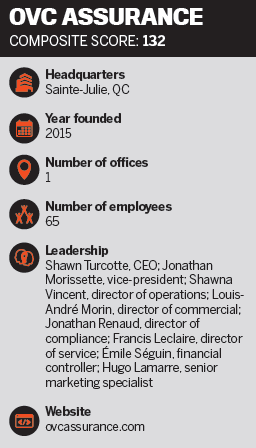 How does OVC Assurance maintain its competitive edge?
Hugo Lamarre, senior marketing specialist: Besides choosing to represent as many insurance companies as possible and staying independent, we strongly believe that providing our brokers with the best environment will reflect directly on the way they serve our customers.
Since day one, we have invested in our people to provide them with a great place to work. Small gestures like fresh fruit each morning, barista coffee and team-building activities are part of what we do to express the appreciation we have for our team. In that sense, you could say that our focus on people is our key differentiator.
What accomplishment are you most proud of from 2019?
HL: The quantity and quality of the people we attracted.
What's the biggest challenge facing brokers in 2020?
HL: Efficiency! That's why we are working on technological solutions that will assist brokers in their daily tasks and help them spend more time on what is important: the customer.