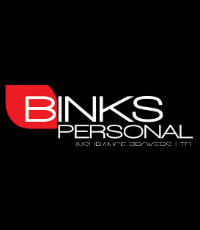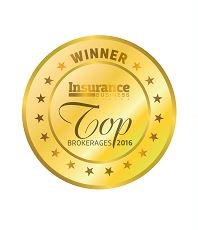 BINKS PERSONAL INSURANCE
BINKS PERSONAL INSURANCE
Location: Ottawa, Ont.
Head: Tim Snelling
Specialties: Personal and commercial lines,
living benefits, legacy insurance
This Ottawa-based independent firm boasts a tireless dedication to customized client solutions – so customized, in fact, that they even provide customers with bilingual staff to meet their specific market's demands. A dedication to continued development has given the Binks staff an impressive in-depth knowledge base, something they pride themselves on. Thanks to their firmly established community roots and reputation for delivery, this shop will surely continue to claim market share.
Company

Information
Binks Personal Insurance

200 - 1550 Carling Avenue Ottawa, ON K1Z 8S8
Contact

Information
613-239-2150 OR 613-728-8222