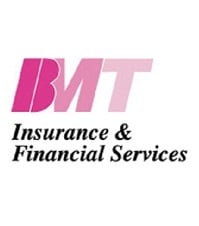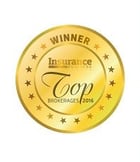 BMT INSURANCE & FINANCIAL SERVICES
BMT INSURANCE & FINANCIAL SERVICES
Location: Mississauga, Ont.
Head: Joel Bergeron
Specialties: Personal and commercial lines
Thanks to its entrenched community roots and deep connections, BMT continues to be a trusted name in the rapidly growing Mississauga community. Annual policy and culture reviews keep the team in tune with economic climate changes, resulting in a high number of referrals. Diversification into financial services has increased revenues while expanding options for clients.
Company

Information
BMT Insurance and Financial Services

7370 Bramalea Rd Unit#17 Mississauga, ON L5S 1N6