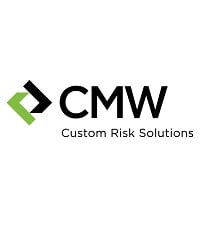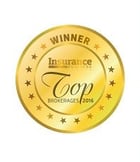 CMW INSURANCE SERVICES LTD.
CMW INSURANCE SERVICES LTD. ​
Location: Vancouver, BC
Head: Andrew Kemp
Specialties: Commercial lines, specifically risk management
Employee-owned and uniquely independent, CMW Insurance Services Ltd's roots in the BC business sector run deep, paying major dividends for their dedicated clients. The brokerage was originally founded as a corporate insurance shop, but they expanded their risk management capabilities by partnering with the world's largest insurance brokerage to offer Global Ability in Canada. Today, CMW Insurance Services Ltd.'s diverse product offering and streamlined end-to-end process, cultivated over many years, have earned them long-standing partnerships that they take time to nurture.
Company

Information
CMW Insurance Services Ltd.

Madison Centre Office Tower, 700-1901 Rosser Avenue, Burnaby, BC V5C 6R6