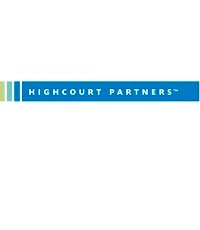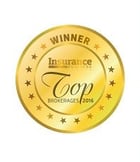 HIGHCOURT PARTNERS
HIGHCOURT PARTNERS
Location: Toronto, Ont.
Head: Mark R. McKay
Specialties: Commercial lines, personal lines, custom/specialized products
This metro Toronto-based professional risk advisory and international insurance brokerage touts an exhaustive and, some might say, unconventional list of product offerings. In addition to standard commercial and personal lines, Highcourt also delves into peripheral areas such as equine and agribusiness insurance. Casting such a wide net can be risky, but this brokerage is staffed with an expert team to back it up.
Committed to being unique and innovative, this privately owned shop also touts its own tech platform. Infusing progressive digital solutions into their service offering has been something of a crusade for Highcourt, and it has helped cement client relationships across a variety of sectors.
Company

Information
Highcourt Partners

Suite 2905 - 77 King Street West Toronto-Dominion Centre Toronto ON M5K 1H1