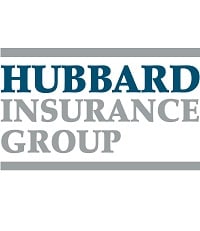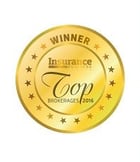 HUBBARD INSURANCE GROUP
HUBBARD INSURANCE GROUP
Location: Mississauga, Ont.
Head: John Hubbard
Specialties: Commercial lines, transportation, technology, manufacturing and construction, nonprofits, art, hospitality, group life and health
Hubbard Insurance Group has an amazingly diverse team with a wide variety of backgrounds including a professional stage vocalist who toured successfully and won the understudy role in the musical Miss Saigon....(but found the allure of insurance too strong LOL); a classically trained pianist, a private investigator, a motorcycle racer, an African safari adventurer, a professional hockey player and a person who does rekey healing, to name just a few.
Hubbard is a commercial brokerage primarily. While they do serve the personal insurance needs of their clients, the vast majority of the staff are laser focused on commercial risk management and insurance.
Their employee's are professional insurance people with backgrounds in specific industry sectors that bring a true appreciation, understanding an knowledge of the industry sectors they serve. This brings a whole insurance approach, access to all commercial insurance and risk management lines, to the table for their clients.
The Hubbard team steps into the role of the risk management department for their clients. Making their role larger than simply insurance and helping to ensure they are an indispensable business partner to their clients.
"Walls Down" approach; Like their state of the art, 100% open office environment, team work, collaboration and communication always work better with when the walls are down and they take the same approach to client care.
Company

Information
Hubbard Insurance Group

55 Superior Blvd. Unit #200, Mississauga, ON L5T 2X9