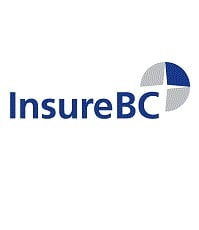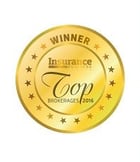 INSUREBC
INSUREBC
Location: Vancouver, BC
Head: Jack Meier
Specialties: Home, business, car, travel, life,
boat, claims
After 25 years in the business, during which they managed to expand to 75 locations across the BC area, InsureBC shows no signs of stopping. This local giant is constantly refining product offerings to meet demand and keeping a constant eye on further expansion opportunities.
Managing a plethora of locations makes efficiency a way of life, and the team at InsureBC has answered the call. They meet the demand of throngs of clients dotted across the province through an intuitive ability to understand need. Their steadily growing market share is testament to their efficiency.
Company

Information
InsureBC

1847 West Broadway, Vancouver BC, V6J 1Y6