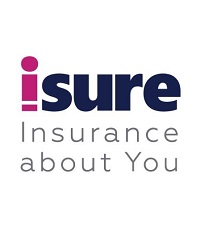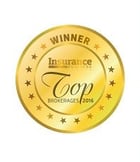 ISURE - IBCA Top Brokerage
ISURE
Location: Woodbridge, Ont.
Head: Dario Battista
Specialties: Online and customer experience
Tech start-up isure's mission statement is to "embrace the omni-channel experience and seek out ways to engage clients on their own terms." In other words, isure is unlike any other brokerage on this list in that they are focused primarily on organic digital growth – but like others, they also have a dogged determination to refine the quality of client services.
The firm's president, Dario Battista, was inspired to create the start-up after witnessing the disruptive effects of technology while working in the travel industry. He drew parallels to the insurance industry and set out on a quest for change. Accordingly, the isure team has used social media and web tools to generate organic growth. Ratcheting up traction the hands-off way has allowed them to focus on customers in new ways and deliver an innovative approach to consumer interaction.
Company

Information
Isure

W, 4585 Hwy 7, Woodbridge, ON L4L 9T8