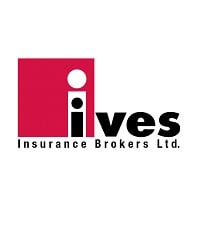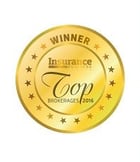 IVES INSURANCE BROKERS
IVES INSURANCE BROKERS
Location: Essex, Ont.
Head: Jeff Ives
Specialties: Transportation, construction, manufacturing, greenhouse, small business, personal lines
For Ives Insurance Brokers, expansion is quite simply a way of life. Aside from its Essex office, the company has extended its reach into Lasalle, Leamington, Amherstburg, Ayr and Edmonton, and has obtained licences in Michigan, Ohio, Indiana, Illinois and Florida. This everexpanding brokerage holds firm to the motto "The harder you work, the luckier you get."
Diversifying into specialty segments has led to granular insights into a broad range of areas. Construction teams focus on construction; trucking teams focus on trucking. This strategy of 'expert building' has garnered the company a reputation of know-how across various business segments. Doing away with the jack-of-all-trades approach underlines Ives' belief in Darwin's old phrase, "adapt or die." Throw in strict professional education requirements for all employees and in roads into digital solutions for clients, and it's easy to imagine big things for this growing shop.
Company

Information
Ives Insurance Brokers

347 Maidstone Avenue East Essex, ON N8M 2K1