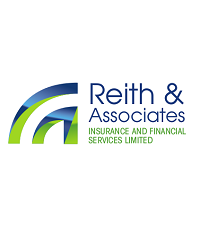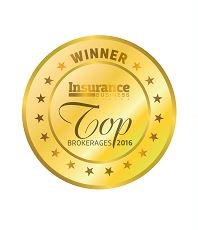 REITH & ASSOCIATES
REITH & ASSOCIATES
Location: St. Thomas, Ont.
Head: Dan Reith
Specialties: Commercial and personal lines
This process-driven shop has a mission to achieve client prosperity – in fact, their unique client service process is titled 'Mission to your Prosperity.' This includes the 'Advantage Discovery' model, an exhaustively thorough approach to learning about clients' needs. That clients-first model comes replete with fresh-baked cookies (served daily), a complimentary coffee bar, fruits and free Wi-Fi. These offerings, along with Reith & Associates' cadre of service guarantees and commitment assurances, take customer commitment to a new level.
Company

Information
Reith and Associates

462 Talbot Street (Corner of Talbot & Southwick) St. Thomas, Ontario