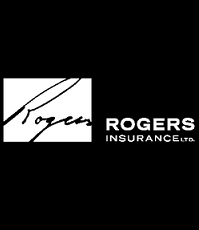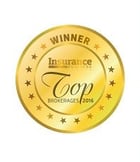 ROGERS INSURANCE
ROGERS INSURANCE
Location: Calgary, Alta.
Head: Lee Rogers
Specialties: Personal lines, group home and auto, life and benefits, and all lines of commercial insurance from D7O and cyber to manufacturing and beyond
At Rogers Insurance, employee engagement is ensured via an extensive and progressive shareholder program that draws in the best young talent and places them in charge of client relationships that can last 10+ years – or their entire career cycle. This level of commitment, along with Rogers' ownership of digital marketing and tech firms that are developing leading mobile apps, as well as strategic national partnerships, make this behemoth an all-round powerhouse.
Industrializing culture might sound like an oxymoron, but Rogers' flat organizational structure and progressive employee programs make for happy, vested employees. Instead of your average cog-in-a-wheel mindset of larger organizations, they have put in place recognition, gainsharing and other programs to maintain engagement and loyalty and form a unique culture. For example, the Dream Program allows staff members to register a 'dream,' such as a trip of a lifetime or the chance to receive specialized medical equipment for a relative. Four employee 'dreams' are selected annually in front of a large staff event amidst applause and many wet eyes.
In other words, instead of simply droning on about culture, Rogers, as one source put it, "walks the talk."
Company

Information
Rogers Insurance

Suite 600-1000 Centre St. NE Calgary, AB T2E7W6